Looking for a European destination that offers Digital Nomad Visas?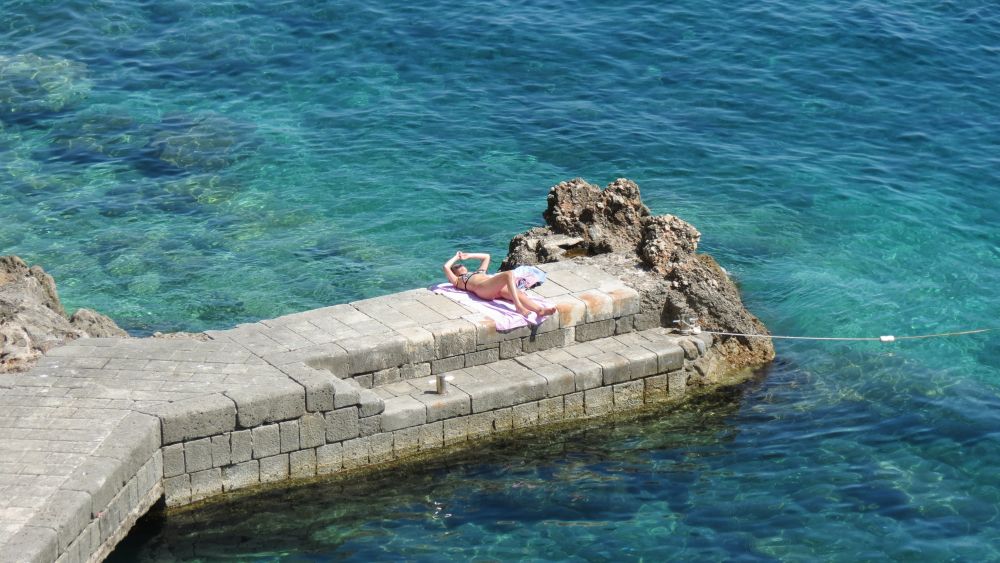 26.04.2023
Looking for a European destination that offers Digital Nomad Visas? Look, no further. The popular website,
Euro-news
, has produced a list of the countries in Europe that offer visas to Digital Nomads, and Croatia features.
Digital Nomads can apply for a one-year visa in Croatia, in fact Croatia was one of the first countries in the world to offer such a special visa. And it is proving popular, especially with British Digital Nomads who now require a visa to stay for a longer period of time in Europe. The Croatia Digital Nomad Visa was introduced on the 1st of January 2021.
And
euro-news
highlighted exactly what the Croatian Visa offer Digital Nomads -
Croatia
: For sunshine undamped by tax woes
Visa length
: One year, with possibility to renew
Application fee
: Around €60
Income requirement
: Around €2,300/month
Croatia launched its one-year residence permit for digital nomads in 2021. The scheme is open to non-EU/EEA citizens working in 'communication technology' - either through their own company registered abroad or as a remote employee for a company outside Croatia.
Provided they don't require a tourist visa to enter Croatia, remote workers can apply for a one-year residence permit after arrival. Close family members can also apply for temporary residence.
Remote workers are currently not subject to income tax in Croatia.