live and work somewhere extraordinary
Long Stay Dubrovnik
Welcome to Dubrovnik!
With its iconic Old City, crystal clear sea and glorious nature this Adriatic gem has so much to offer and is just waiting to be discovered.
Experience a dream long stay in Dubrovnik. Whether on a working vacation as a digital nomad or on an extended stay, make your home away from home truly unforgettable.
If you can work from anywhere, why not work from somewhere extraordinary?

WHERE TO STAY
Accommodation in and around Dubrovnik
Find your ideal location in the region. Imagine waking up to the whisper of the Adriatic or in the heart of a UNESCO World Heritage Site and all to the background of charming historical sites and unspoilt nature. Check out our accommodation guide and find the long stay villa, apartment or home to suit your needs. If you're searching for a luxury villa with a pool or cosy apartment, we've compiled a list of long stay accommodation in Dubrovnik.




WHERE TO WORK
Co-working spaces in Dubrovnik
You're working away from home and you'll need a spot to fold out your laptop and connect to high-speed internet. The co-working spaces throughout the city offer not only a chance to get some work done but also to meet likeminded remote workers.




HOW TO GET YOUR PAPERS IN ORDER
The Legal Process for Nomads
Croatia was one of the first countries in the world to officially introduce a special Digital Nomad Visa. You you'll be wanting to do everything by the book, so discover what you need to do, which documents you'll need and exactly how to obtain that special Digital Nomad Visa. We've laid everything out as straightforward as possible so that you're long stay in Dubrovnik will flow as smoothly as possible.
From the 1st of January 2021 the Republic of Croatia introduced the Digital Nomad Visa. In effect this special visa is a form of residence permit aimed at non-European Union nationals who wish to live and work in Croatia for a longer period of time. Of course, if you are an EU or indeed a EEA citizen then this visa doesn't apply to you, it's a visa for third-country nationals. So here are the most common questions and answers to the Digital Nomad Visa – that way you can jump from section to section and find the info you need without getting lost in the maze of info. With some sections we've included some external links to relevant sources.
EXPLORE THE UNLIMITED OPTIONS
Get to know Dubrovnik

Why would you choose Dubrovnik as your long stay destination? What can I expect from my new Adriatic office? Located at the very south of Croatia this is a region of rich diversity. Here is all of the basic information you'll need to dive deeper into the city. All the facts and figures at your fingertips to not only help you plan your workation in advance but also to make the most of your stay whilst you're here.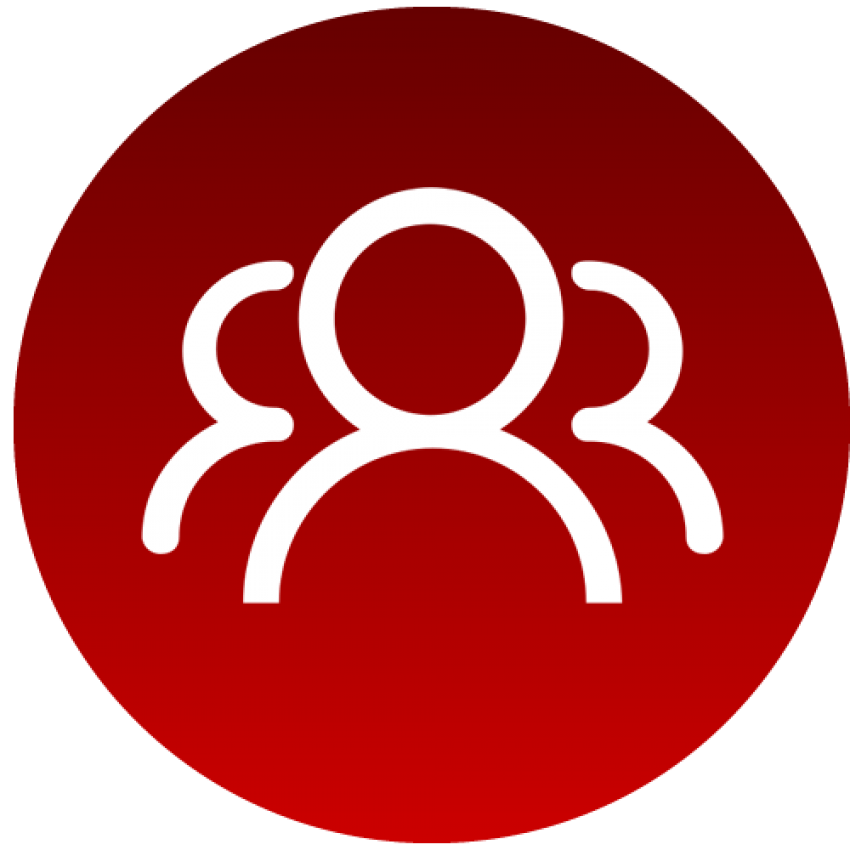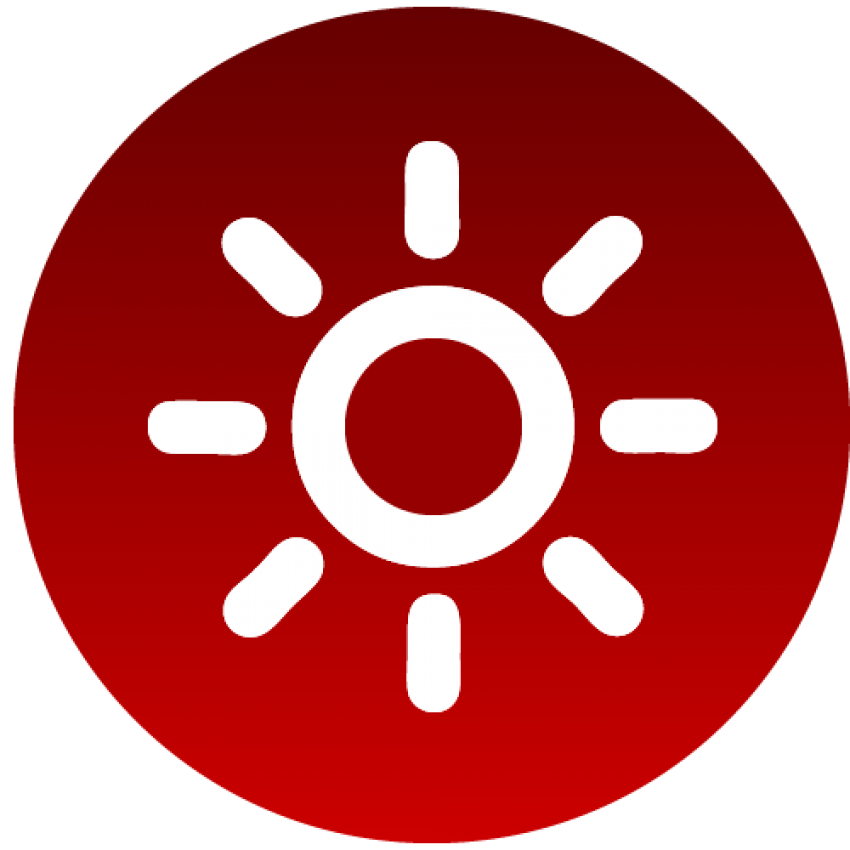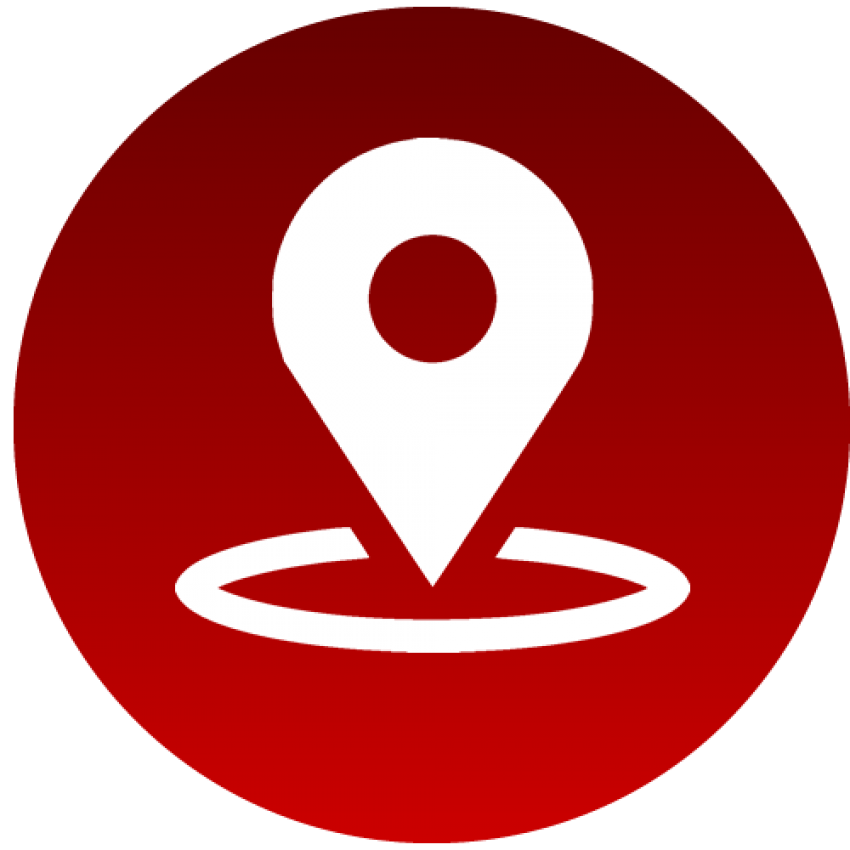 News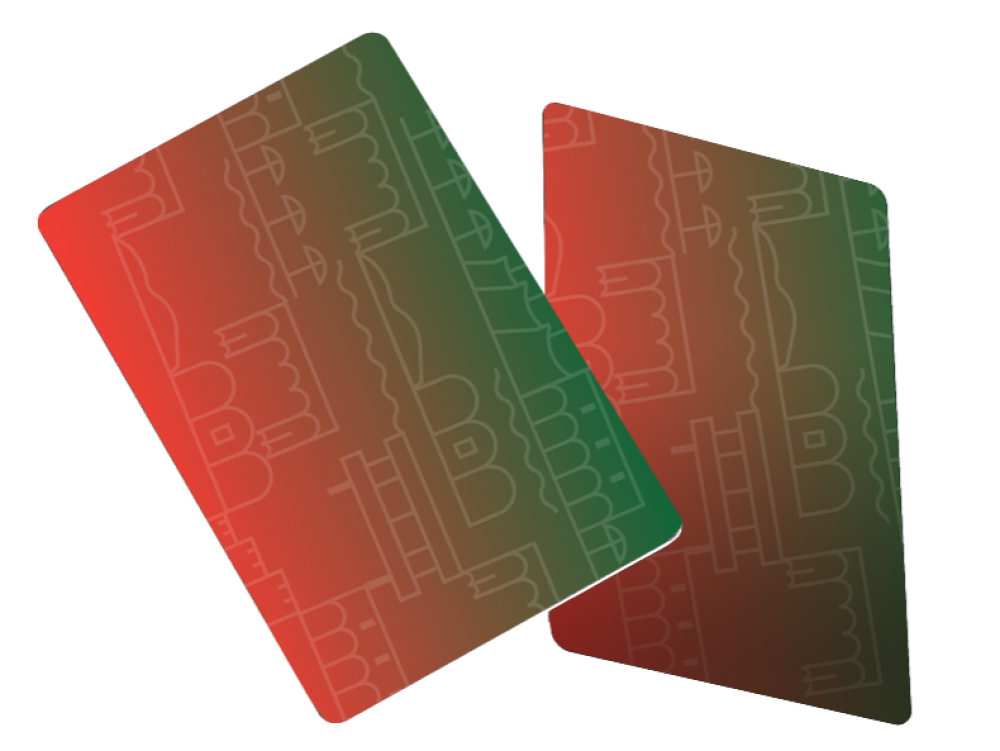 DIGITAL NOMAD CARD
LIVE LIKE A LOCAL
Live like a local with this unique Dubrovnik Digital Card! Offering entry into numerous attractions, from the iconic Dubrovnik City Walls to galleries and discounts in restaurants and shops and even bus rides. This one stop card is your gateway to Dubrovnik! Especially designed for long stays in the city and the wider region the Digital Nomad Card is a "must have" in your wallet. Save time and save money and sign up today.



Coming soon


WHAT TO DO?
Events & Activities A city of culture, a city of drama, of romance or art and indeed of music song, not forgetting the strong gastronomic scene. Dubrovnik's event calendar on a weekly, monthly and annual basis is jam packed with a whole host of "must see" happenings. Keep your finger on the pulse of the city's rich event scene with our up-to-date guide. You won't miss a beat.

Events & Activities