Dubrovnik
The jewel in the crown of the Croatian Adriatic coastline is undoubtedly
Dubrovnik

. A city of stone seemingly floating on the turquoise blue sea, a city of stepped in culture, a walled city that has survived for centuries, a city of peace and one of the most romantic destinations in the world. Dubrovnik is situated in the far south of Croatia, the city was originally called Ragusa and was formed in the 7th century.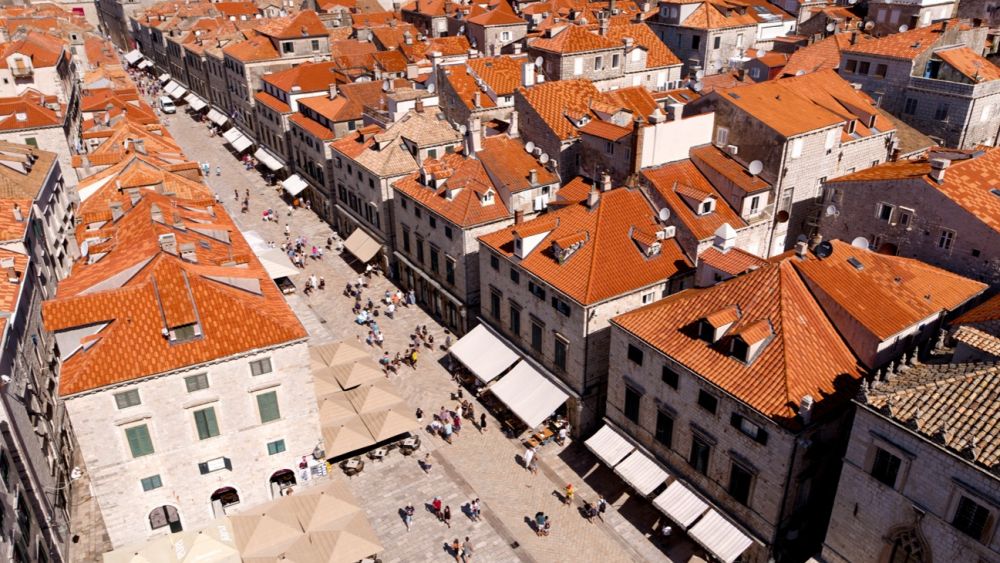 Over the next five centuries Ragusa expanded and by the 15th century was one of the most important cities in the Mediterranean. The walls that still surrounded the city today were built over centuries to protect the Republic of Dubrovnik. Through diplomacy and influence Dubrovnik remained a strong power and in the height of the Republic had embassies all over the world.


Dubrovnik
today owes much to its past. The beauty of the old historic city and the wonder of the nature have drawn tourists for many years. On visiting Dubrovnik George Bernard Shaw famously commented "those seeking paradise on earth should visit Dubrovnik" and millions from all over the world have followed this advice. The city became a UNESCO World Heritage Site in 1979 and is described by UNESCO as a remarkably well-preserved example of a late-medieval walled city. It is a city that you need to see to believe, a city that once you have
visited
you will never forget, a city that will leave you breathless.
Population
- 41, 671 (census 2021)
Surface area
– 21.35 km² (8.2 sq mile)
County
– Dubrovnik – Neretva County
Coordinates
- 42°38′25″N 18°06′30″E