Dubrovnik's leading co-working space – Akademis Academia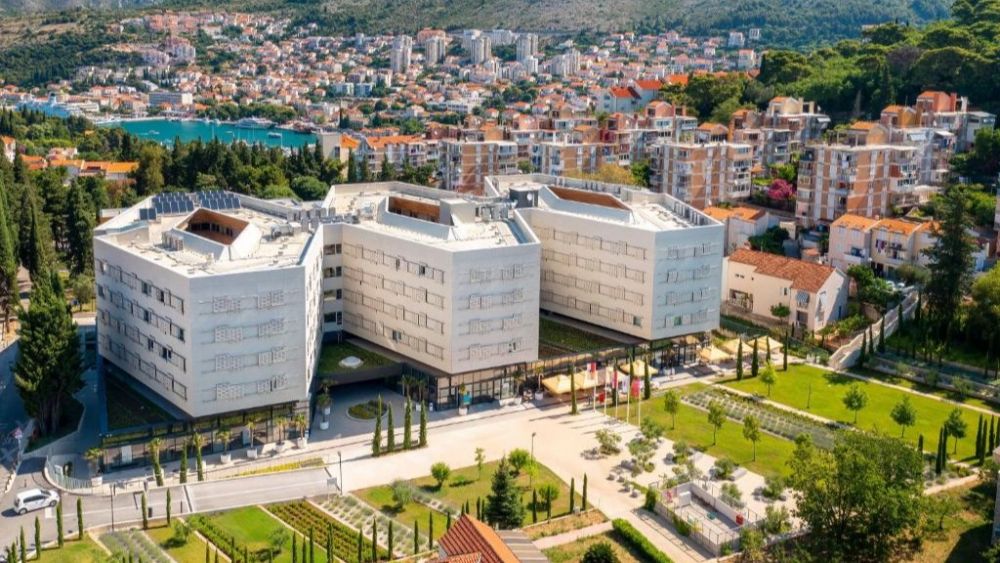 28.02.2023
If you can work anywhere why not work from somewhere magnificent! And as a digital nomad in Dubrovnik there are a certain number of boxes that your co-working space is going to need to tick. The
Akademis Academia
in Dubrovnik ticks them all big time.
This recently completed Student centre in Dubrovnik is modern and spacious. The complex has parking in an underground garage and its own in-house café and restaurant. The whole complex can accommodate 503 people (249 double and 5 single rooms) and the main restaurant has over 260 seats, there is also a fitness centre. The Student Centre "Academia" is well within walking distance of the Old City of Dubrovnik, and there are also a range of bus stops dotted around close to the centre.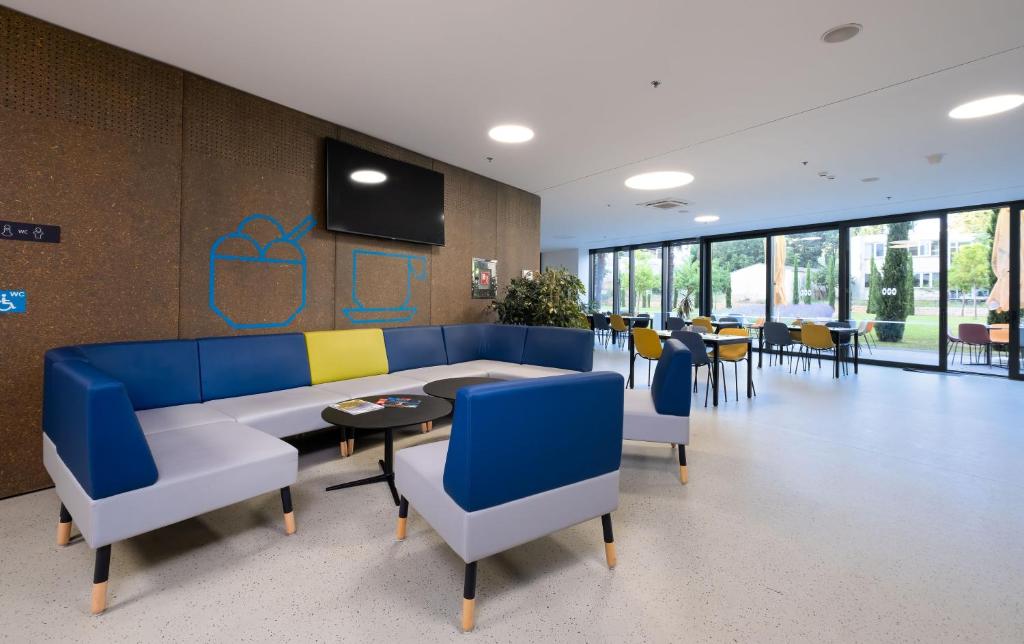 But let's tick those boxes. Firstly, (and quite possibly most importantly) there is a café bar on site that offers a great choice of coffee and all at extremely reasonable prices. Box ticked! The second point is that the whole complex, and even in the garden area, has really high-speed Wi-Fi. You'll be online in seconds and it is all free, you'll probably be reading that first e-mail before your coffee lands on your table.
It is laptop friendly. We know that many cities, or rather eateries and cafés in cities, aren't so laptop friendly anymore, you won't have a problem here. There is free parking, and free parking in an underground garage, meaning in the shade. It is close to the historic Old City of
Dubrovnik
, like literally a 15-minute walk, but if you don't feel like walking there are plenty of bus connections. The complex also has the option of booking classrooms. However, you are going to need to book these in advance just in case they have already been reserved. You can inquire at the reception or send an email - akademis@scdu.hr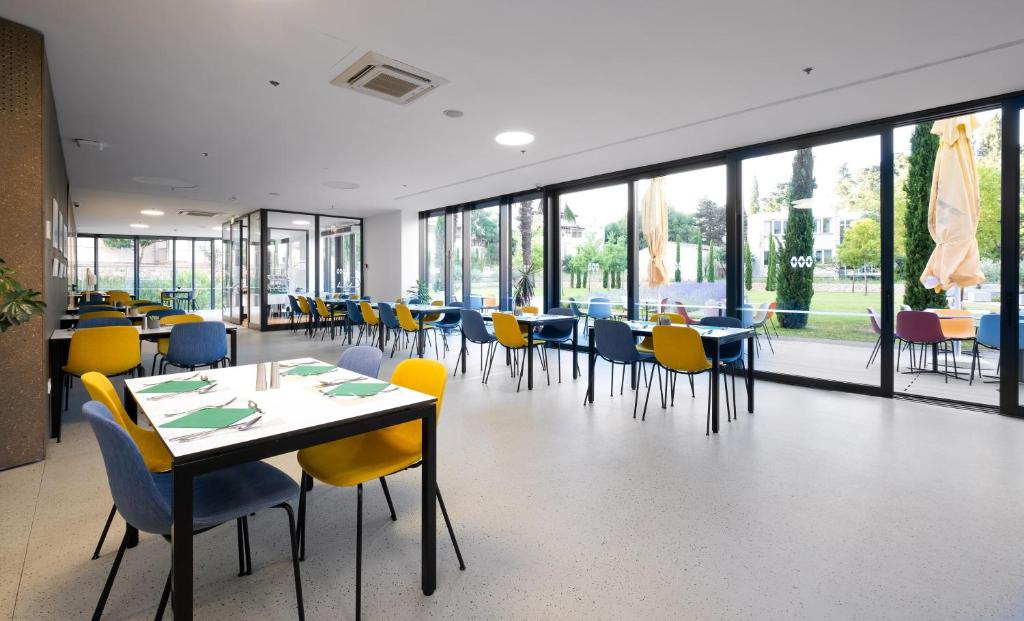 And there is another point that is sometimes overlooked. It isn't small. You won't be jammed into a corner knocking over your cappuccino as you flip open your laptop. There is plenty of room to stretch out, get those reports over the table and work. It also, and this is just as important, has a) a creative vibe and b) peace to concentrate. All in all, it is the one-stop-shop for your co-working needs in Dubrovnik. You don't need to go anywhere else.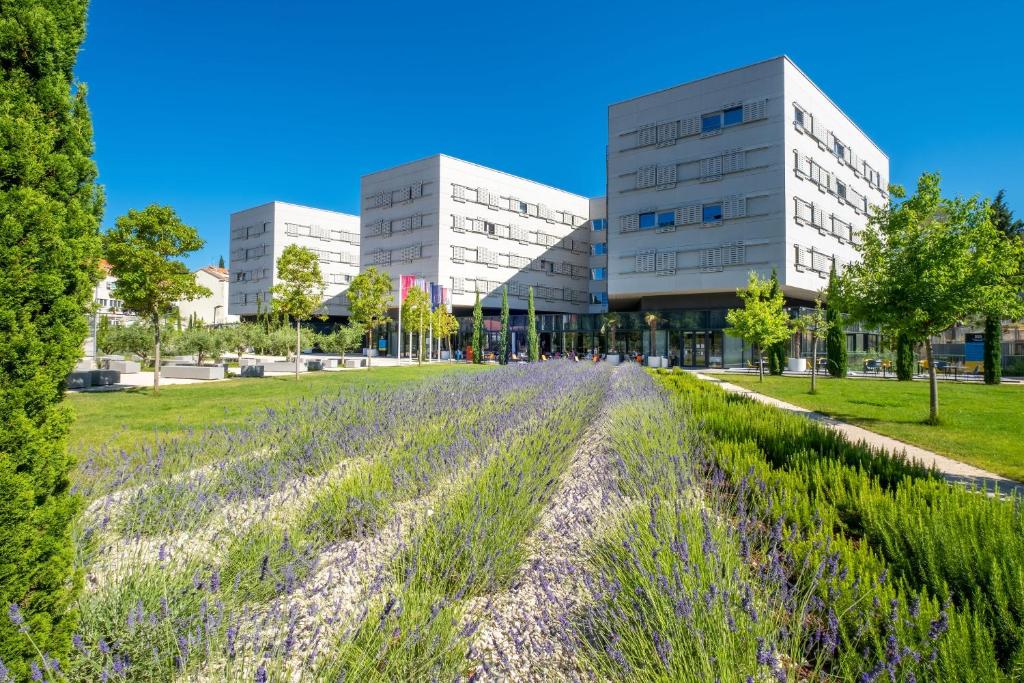 Find more info at the website -
akademis-academia.inn.fan/index.php