Dubrovnik tourism up 19 percent so far this year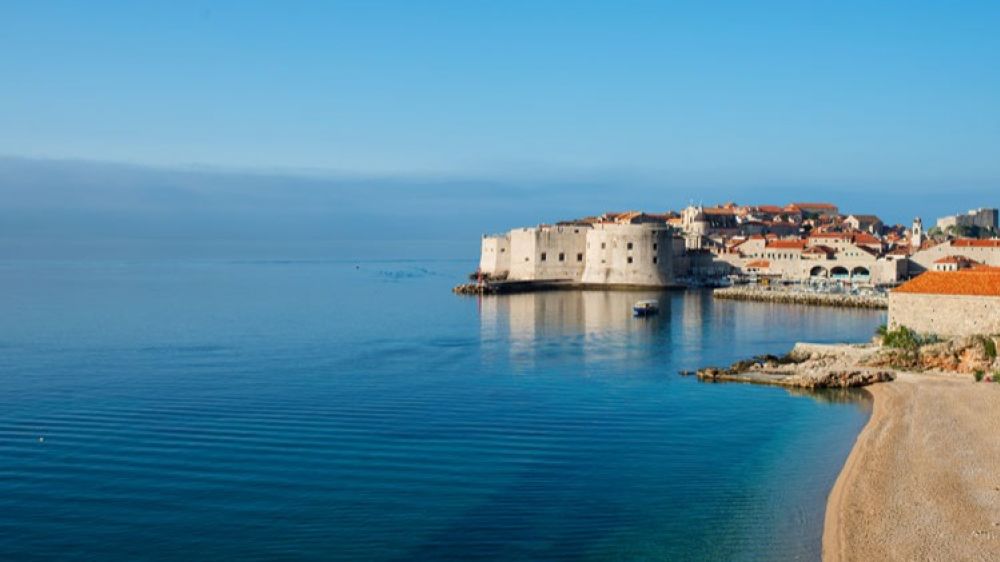 21.02.2023
According to the received registrations and de-registrations of tourists through the eVisitor system, there were 1,791 tourists in Dubrovnik last weekend, which is 32 percent more than at this time last year.
The most numerous guests were from Croatia, Germany, Bosnia and Herzegovina, the Netherlands, Great Britain, Kosovo, the USA, Albania, Serbia and Ukraine.
In the first eight weeks of this year, 19 and a half thousand arrivals and 50 thousand overnight stays were registered - 19 percent more than in the same period last year.