Now that's how you decorate a Christmas tree!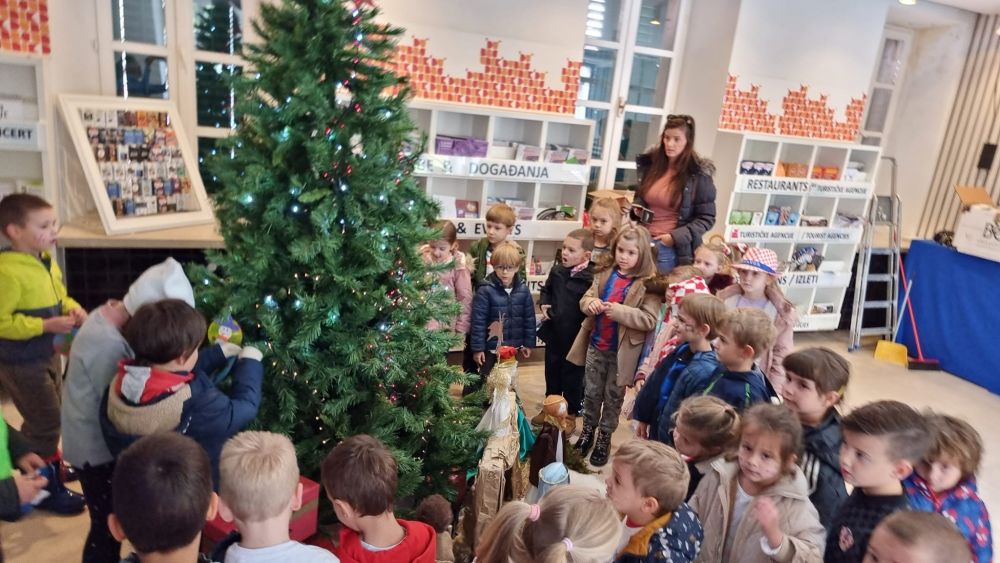 28.11.2022
The Christmas Tree in the Dubrovnik Tourist Board main office on Pile has a rather special decorative feel this year. The tree is adorned with specially made festive decorations by the children from the local kindergarten, Pile Kindergarten, and it is really shining.
The children, together with their teachers, spent more than a month making the decorations and Bethlehem arrangement and their hard work has brought a creative touch to the tree.