Dubrovnik Pass Exceeds Revenue Expectations, Setting New Records in 2023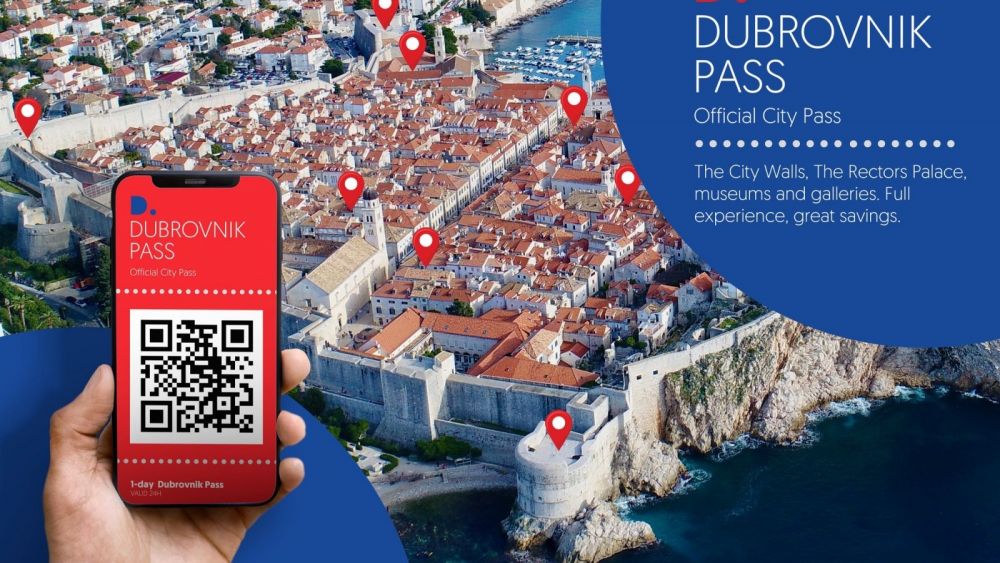 09.08.2023
The financial success of the Dubrovnik Pass has soared beyond expectations, surpassing both the annual revenues of the previous year and the record-breaking tourism income of 2019.
In the first seven months of 2023, sales of the Dubrovnik Pass have brought in over 6.3 million euros, eclipsing last year's total revenue by an impressive 364 thousand euros and outpacing the 2019 figure by 399 thousand euros. The momentum continued in July, with a historic monthly sales record of 1,730,655 euros, driven by the purchase of 46,129 digital tickets.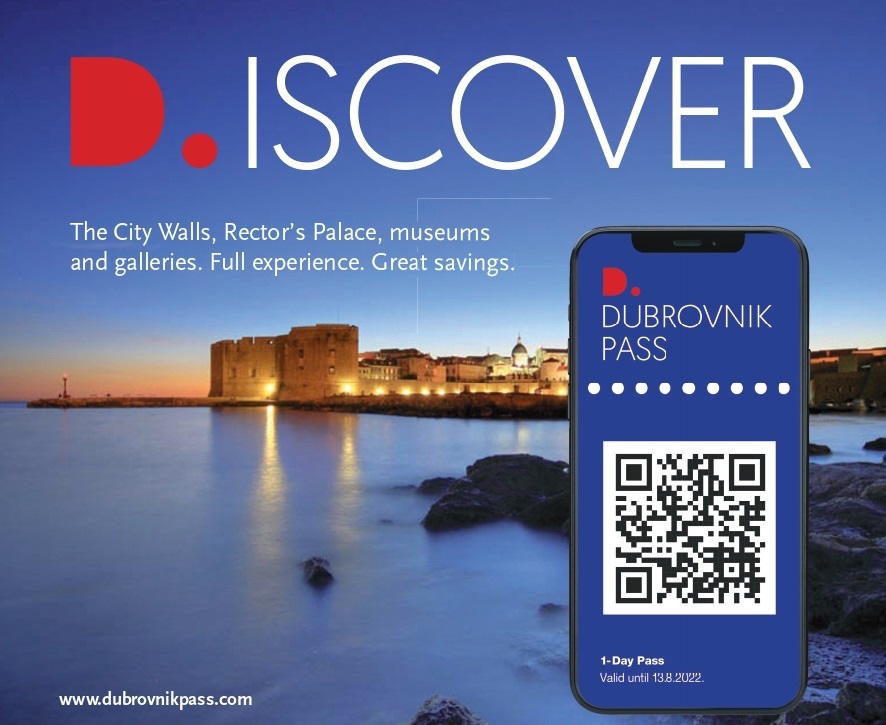 Over this period, the Dubrovnik Pass was utilized by 168,428 visitors, with 95 percent choosing to explore the iconic city walls. Additionally, 53 percent ventured to the Cultural-Historical Museum at the Rector's Palace, 40 percent explored the Franciscan Monastery Museum, and 34 percent delved into the Maritime Museum. Other cultural attractions also experienced substantial increases in visitation. Furthermore, 54,500 visitors took advantage of the complimentary public city transport service.
Digital Innovation of the Dubrovnik Card
The successful digital transformation of the Dubrovnik Card, a Smart City initiative by the city administration, has streamlined the purchasing and use of this communal ticket for all city visitors. It has not only fulfilled its objectives but also enhanced the management of visitor flows. The Dubrovnik Pass, encompassing essential attractions like city walls, museums, galleries, the Franciscan Monastery Museum, and even the House of Bukovac in Cavtat, along with free city transport, has been embraced by tourists. The Pass also extends discounts to various cultural landmarks, hospitality services, and tourism-related offerings.
The Dubrovnik Pass project aligns with the city administration's commitment to preserving and promoting cultural heritage, channeling generated revenues towards heritage restoration and the broader cultural sector. This significant initiative plays a pivotal role in the management of the historical core as a UNESCO World Heritage site, offering potential for expansion, networking, and strategic development. The system stands as an innovative contribution in line with the EU Green Deal objectives.
And to find out more about the special Digital Nomad Pass (a must buy when visiting Dubrovnik) follow this
link