Dubrovnik Summer Festival Unveils Soulful Night of Music: Join the Spectacular Concert by Soul Fingers in Front of Church of St. Blaise!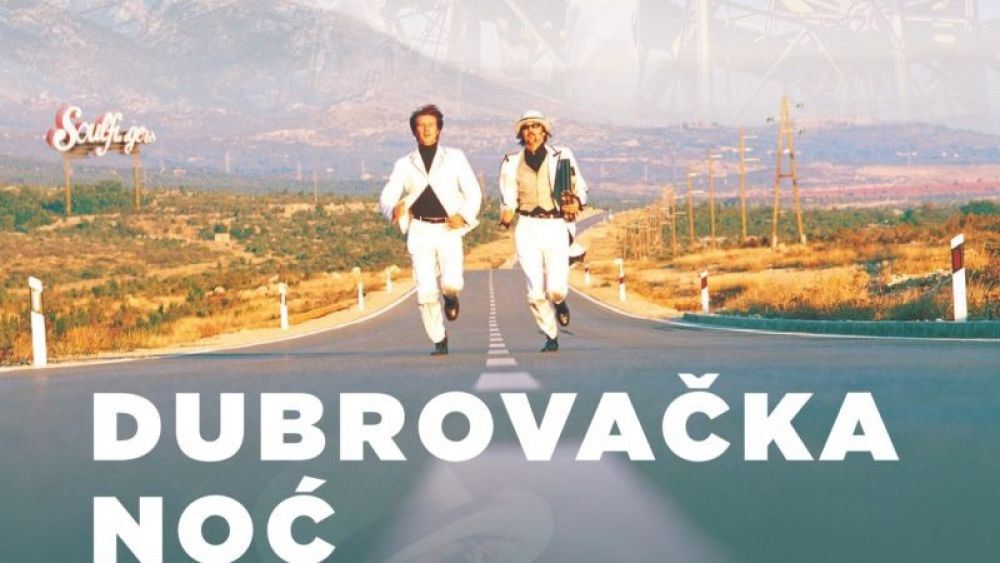 09.07.2023
Prepare for an unforgettable evening on Monday, July 10th, as the renowned band Soul Fingers takes the stage in front of the majestic Church of St. Blaise at 11 p.m. Be part of an extraordinary celebration, as The Dubrovnik Night comes alive with the soulful rhythms and funky beats performed by this exceptional ensemble.
Traditionally after the opening of the Dubrovnik Summer Festival a concert is organised for locals and visitors, and entry is free of charge.