Bavarin Open - the southernmost Croatian street food festival in Dubrovnik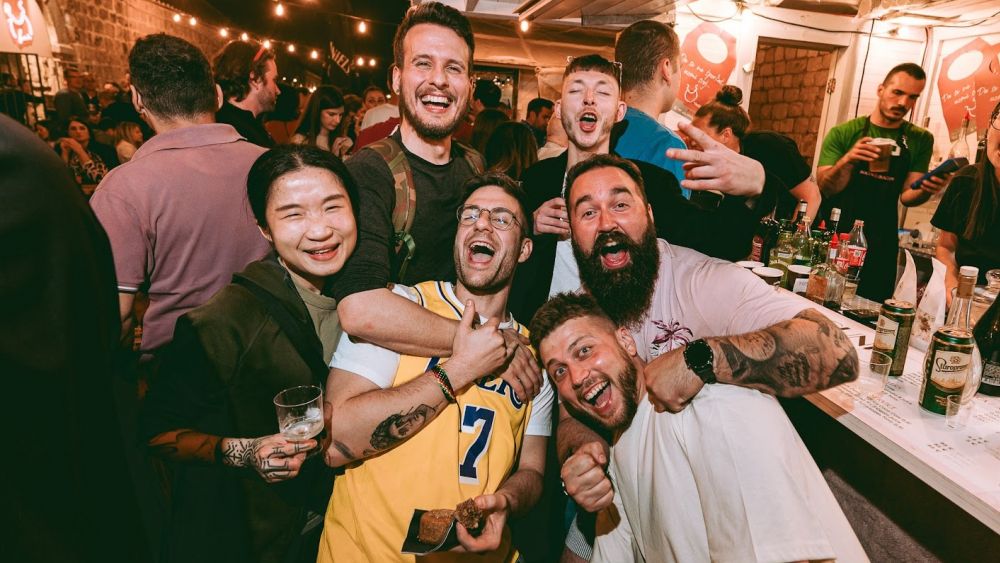 07.05.2023
It was a beautiful and sunny day! The legend of Croatian pop music performed timeless hits in the packed Lazareti, where the people of Dubrovnik and their numerous guests gathered for the opening of the second edition of Bavarin, a street food festival that won the hearts of many locals after its premiere in October last year.
For the next nine days, until May 14, when Bavarin ends, there will be a rich musical program accompanied by excellent food offerings from Restaurant "Mare" from Trogir, bistro "Missy B." from Split, Picnic Mingle & Fun from Zadar, Beg's plant-based street food from Zagreb, delightful pastries by renowned pastry chef Tea Mamut, and the beloved Dubrovnik seafood street food oasis - Edulis Oyster Bar, bringing a taste of the sea on the go!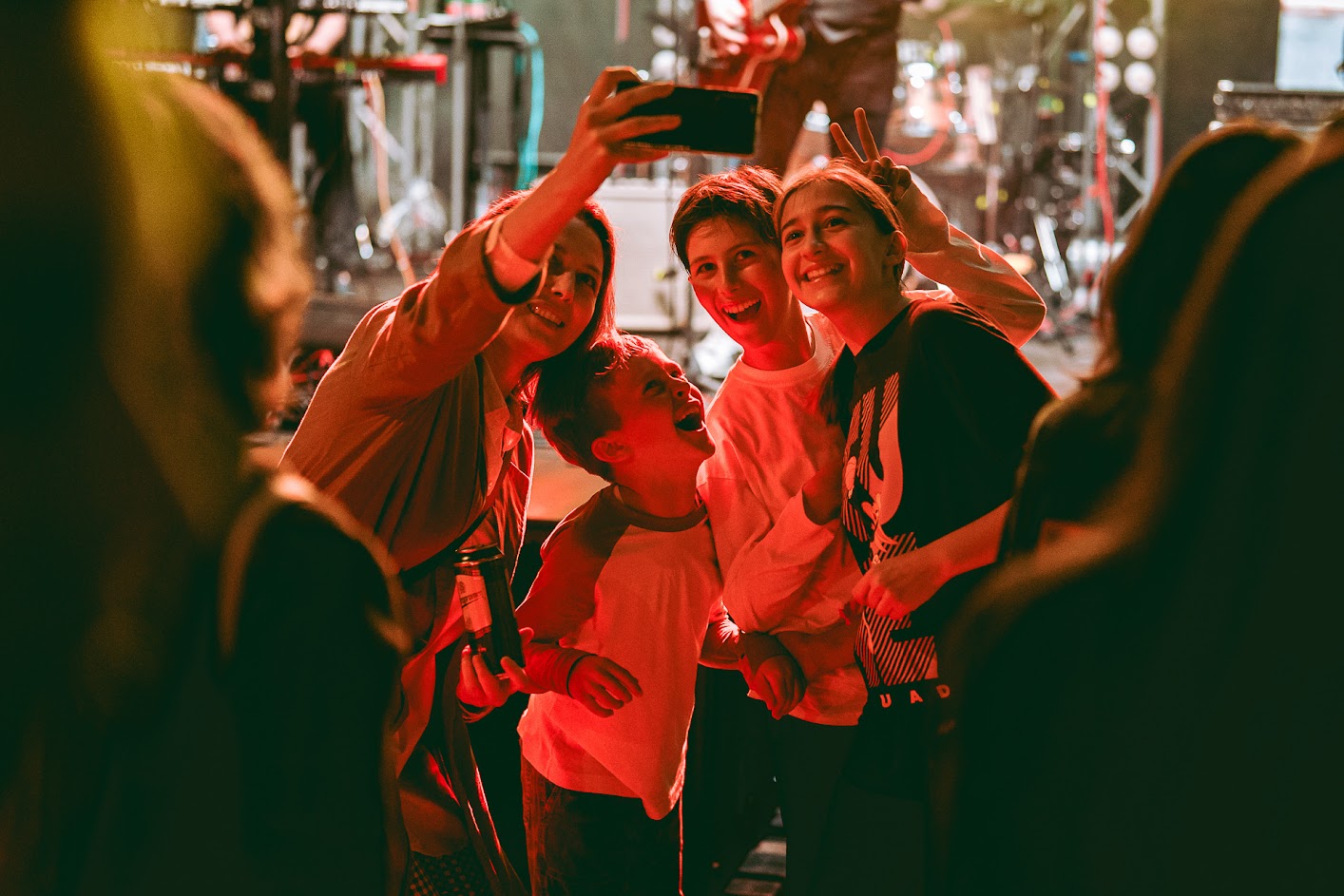 Returning to Lazareti after last year's successful culinary premiere is the favourite "Chicken in a Bra" by Goga, accompanied by Mozza Liza, Žmirin lamb ragu with prošek wine and dried figs, Picnic's celebrated award-winning burger "Blackie," popular plant-based dishes by Beg, sweet surprises by Tea Mamut, and making its debut at Bavarin, the beloved Dubrovnik street food oasis - Edulis, offering the finest Ston oysters and a delicious shrimp burger.
"We met for the first time in Lazareti last year in October, and you warmly welcomed us, consuming over eight thousand portions of food in four days. Thank you for your hospitality. In the coming days, you can expect over 26 programs and six fantastic performers," said festival director Antonio Franić on this occasion.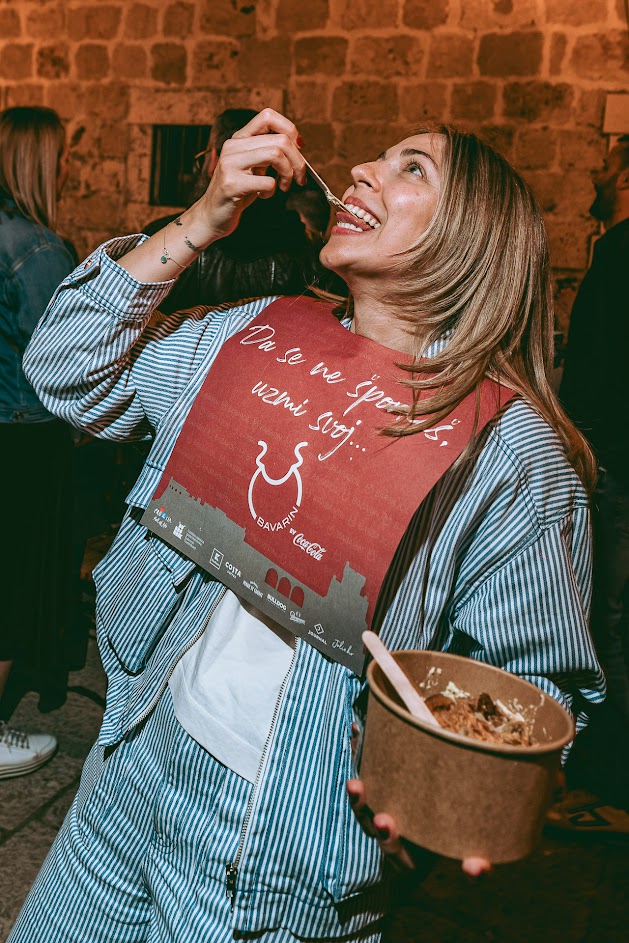 Dubrovnik locals and visitors will be entertained by the legendary Kuzma and Shaka Zulu (May 11), followed by the young and talented Gina Damjanović and The GeeGee's (May 12), a morning concert by Mija Dimšić on Saturday (May 13), and the Eurovision Song Contest will be broadcasted on a big video wall (May 13). The domestic talent Silente will provide a deserving finale for the Dubrovnik festival and will premiere their new singer (May 14).
And the closing of the festival will be marked by the Sunday lunch prepared by the most melodious Croatian chef, Ivan Pažanin, on Sunday, May 14.
The festival is open every day from noon to midnight, and on weekends from 10:00 am.