Croatia is among the best countries in the world for remote working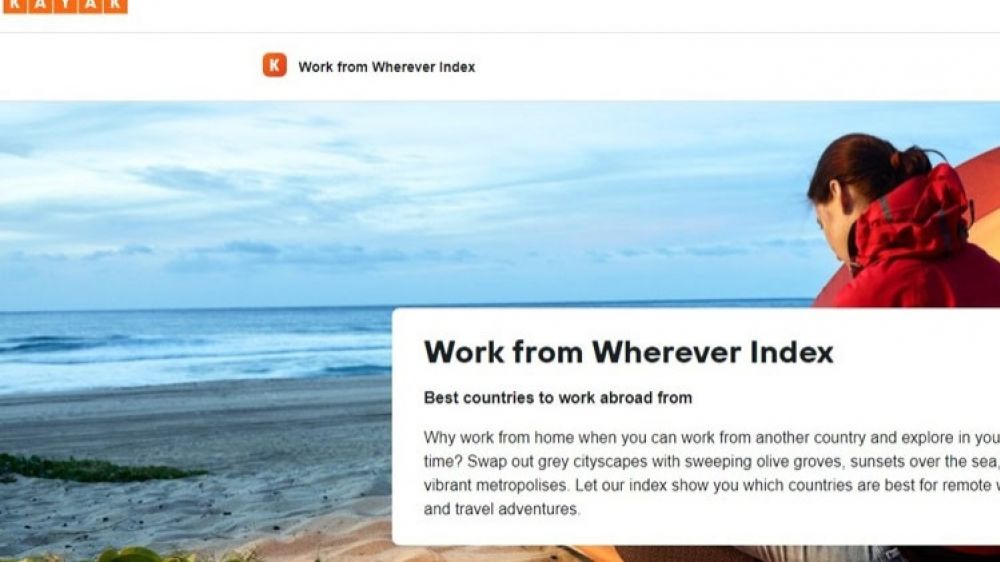 27.03.2022
One of the world's leading travel search engines, KAYAK, recently published the results of the "Work from Wherever Index" analysis, according to which Croatia is on the list of the world's best countries for remote work, said Darija Reić, director of the Croatian National Tourist Board Office in London.
Namely, on the world list of 111 countries, Croatia took an excellent 11th place, while on the European list our country also took an excellent 7th place. The global list is led by Portugal, Spain, Romania, Mauritius and Japan, while Croatia is followed by countries such as Iceland, Sri Lanka, Taiwan, Estonia, Greece, etc. KAYAK analysed all 111 countries in detail and then ranked them based on 22 defined factors in six categories which include - travel costs and availability, local prices, health and safety, remote working opportunities, social life and time.
"The combination of work and vacation abroad is gaining momentum, especially since the pandemic has changed ways of working that have become more flexible. This is an excellent opportunity for the development of year-round tourism in Croatia, so we are especially pleased that our country is recognized as an attractive destination for this type of visitors. We are sure that Croatian destinations, with their cultural and natural resources, will continue to attract them in the coming period," said Reić.