Dubrovnik Airport Celebrates Two Millionth Passenger Arrival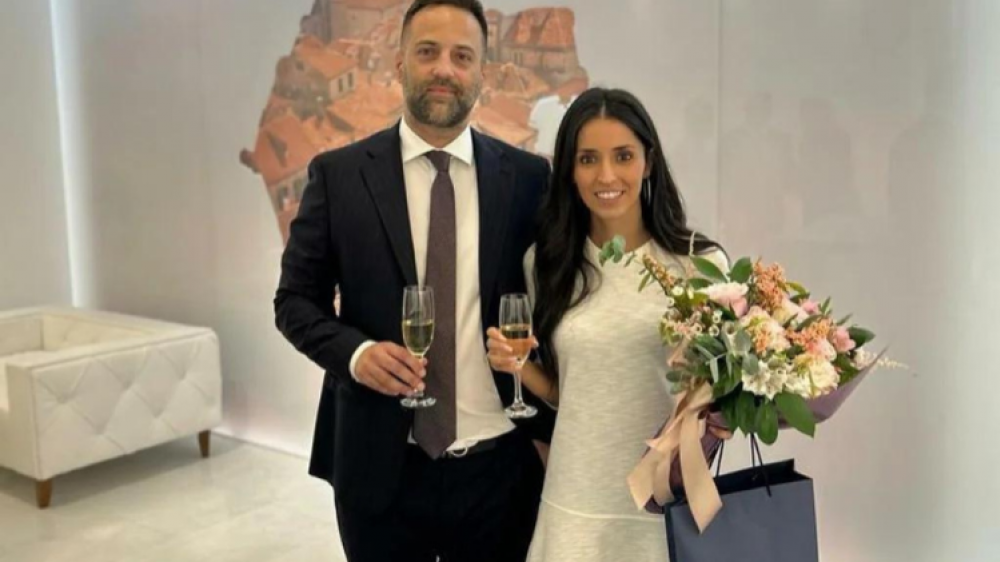 25.09.2023
In a momentous occasion at Dubrovnik Airport on Friday, September 22, 2023, a milestone was reached as the two millionth passenger of the year touched down on IBERIA IB 3156 flight from Madrid. The fortunate traveler, identified as Leticia Gonzalez, was welcomed with open arms and jubilant celebrations.
The warm reception at Dubrovnik Airport was orchestrated by a team of hosts, led by the esteemed Director of Dubrovnik Airport, Viktor Šober. The arrival of the two millionth passenger marks a significant milestone for the airport, highlighting its growing popularity as a travel destination.
In a collaborative effort with generous sponsors, Leticia Gonzalez was showered with an array of remarkable gifts:
Dubrovnik Airport: Presented the lucky passenger with a gift voucher valued at 500 euros, redeemable for the purchase of plane tickets, enabling her to explore more exciting destinations.
ALH Hotel Dubrovnik Palace: Extended a gracious offer of two nights in the stunning city of Dubrovnik for two people, promising a luxurious and unforgettable stay.
Restaurant "Kopun" Dubrovnik: Provided a generous gift voucher worth 100 euros for a delectable dinner experience for two, allowing Leticia Gonzalez to savor the culinary delights of the region.
The collaborative efforts of Dubrovnik Airport and its sponsors underscore the commitment to making travelers' experiences memorable and rewarding. The celebration of the two millionth passenger's arrival serves as a testament to the airport's growth and dedication to providing exceptional service to visitors from around the world.
As Dubrovnik Airport continues to attract travelers and enhance its offerings, it remains a key gateway to the enchanting beauty and rich cultural heritage of Croatia, inviting passengers to embark on unforgettable journeys and explore the wonders of this picturesque region.