Beyond the Walls – The Neretva River Mouth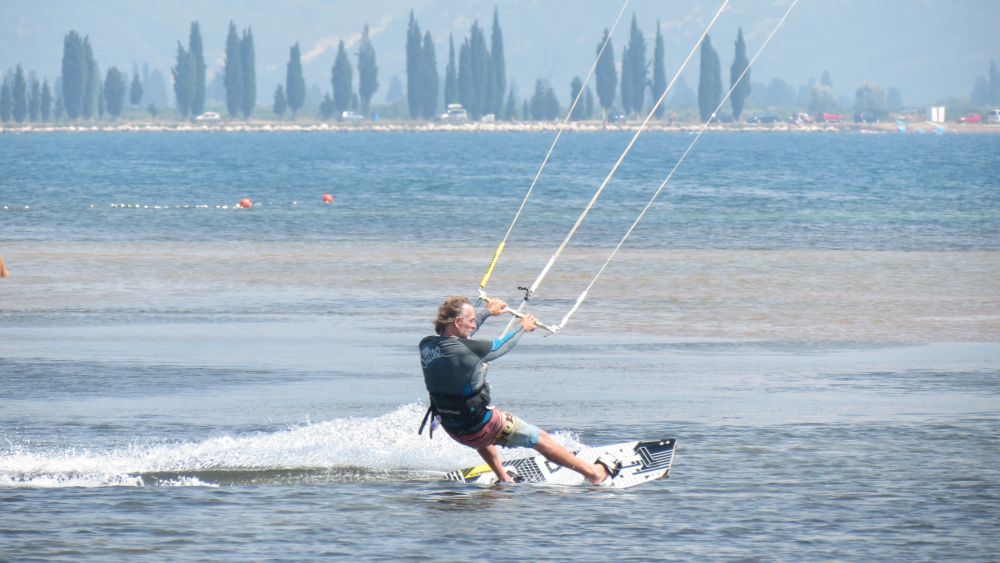 21.08.2023
The mouth of the Neretva River, with its unique coastal and deltaic landscape, offers an ideal setting for kite surfing enthusiasts. Kite surfing, also known as kiteboarding, is an adventurous water sport that combines elements of surfing, windsurfing, and paragliding and this picturesque region of the south of Croatia has all the elements on its side.
The
Neretva River
originates in the eastern part of Bosnia and Herzegovina and it flows through Bosnia and Herzegovina before entering Croatia and eventually emptying into the Adriatic Sea. And it empties in dramatic form.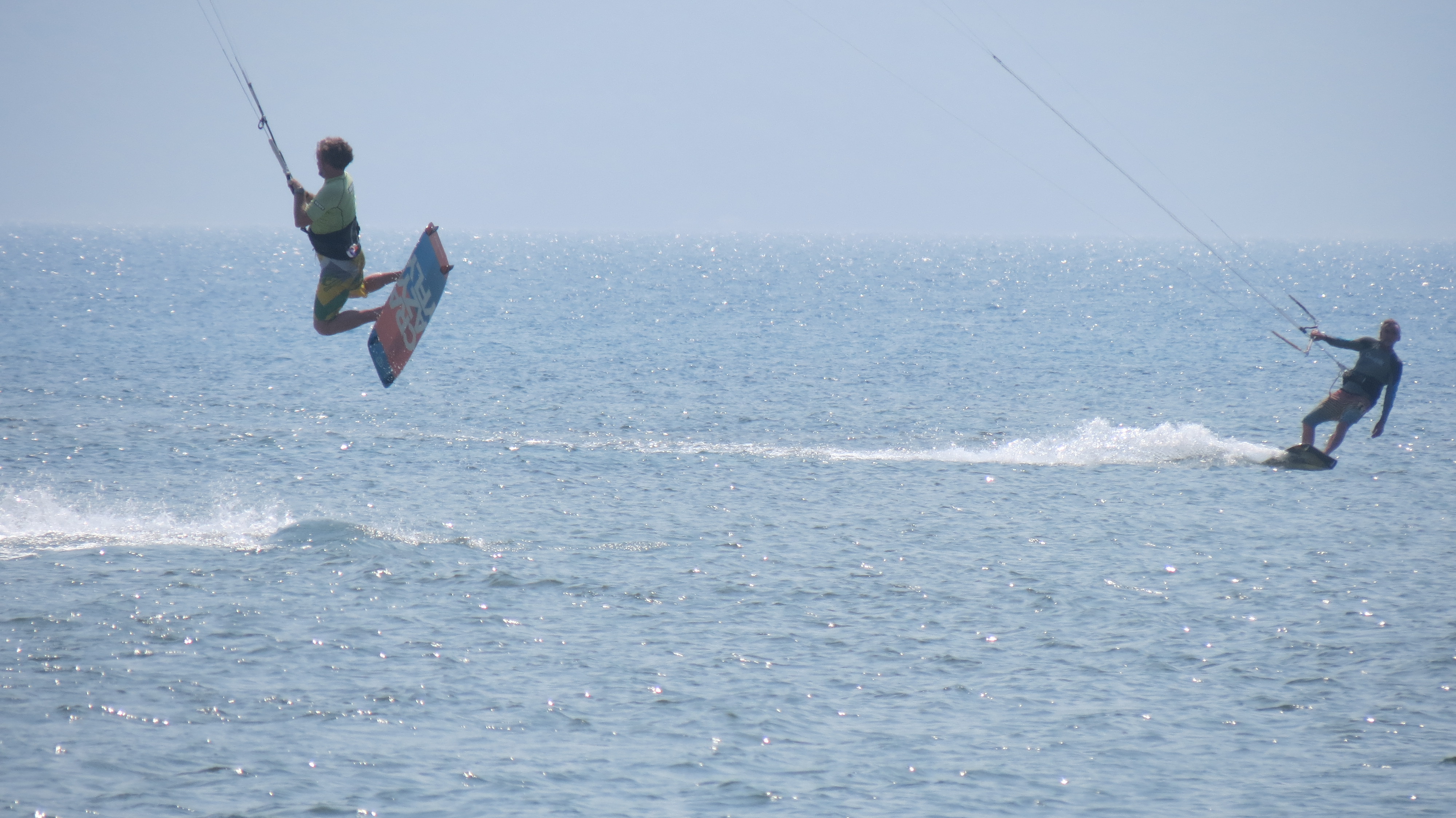 The region around the mouth of the Neretva River is known for its picturesque landscapes, with lush greenery, water bodies, and scenic views. It's an area of both ecological and cultural significance, as it has historically supported agriculture, fishing, and other livelihoods for local communities.
Kite Surfing Paradise: Exploring the Breath-taking Waters of the Neretva River Mouth
And apart from being a completely unique place to swim it is also a hit destination for kite surfers. A sandbank stretches out into the Adriatic Sea from the mouth of the river and you can actually walk for about a kilometre and only be in knee-deep water. Yes, it is a great place just to mess around in the water.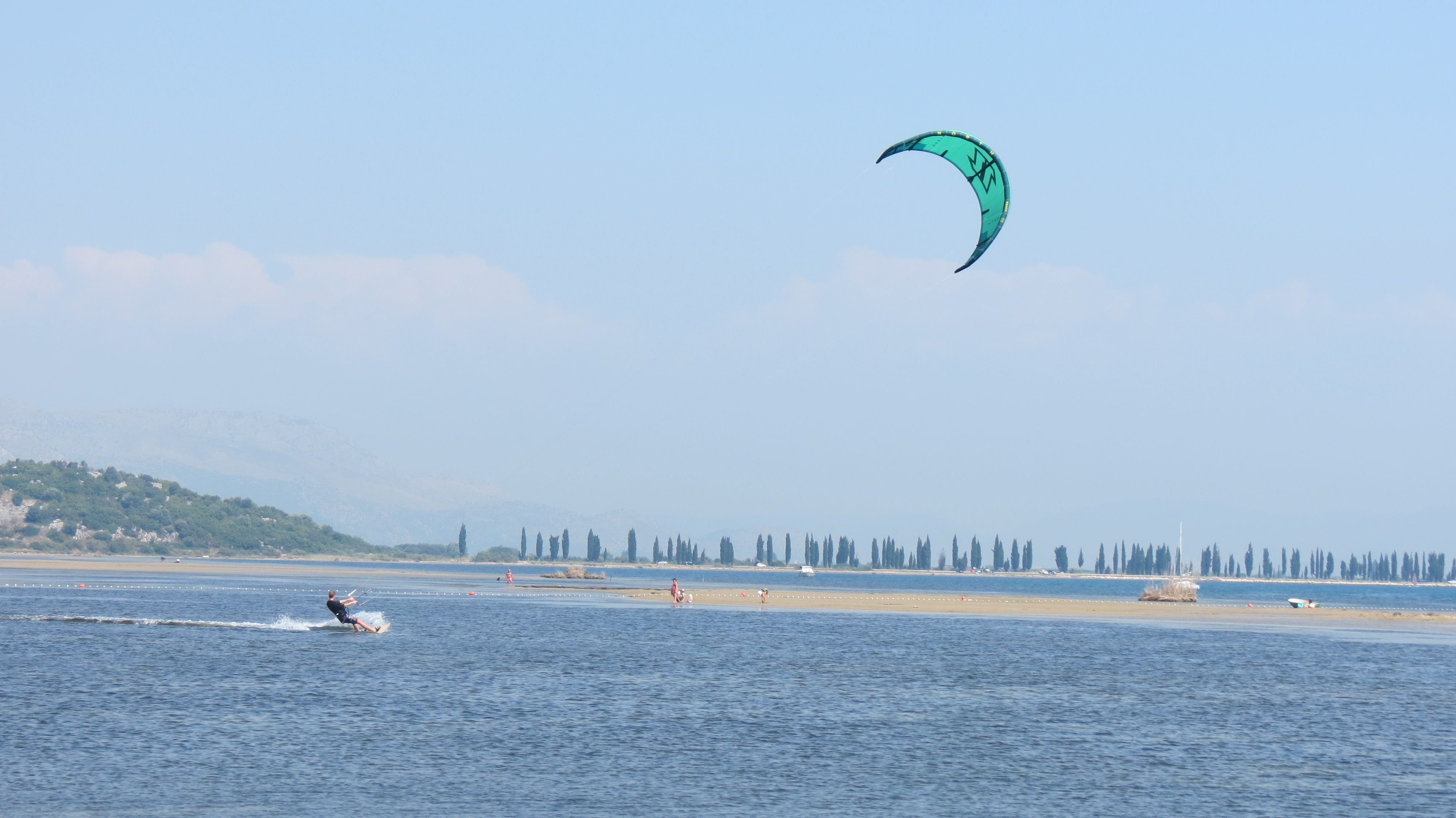 But for the kite surfing community it has all the conditions they are looking for, shallow water, lots of open spaces and guaranteed winds. You can join in at one of the many kite surfing schools or just watch as the more experienced kite surfers skim over the sea.
The mouth of the Neretva River is around a 1.5 hour drive from Dubrovnik and a superb place for a day-trip, you've literally never seen nature and a sea like this before.