The Tourist Board of the Municipality of Konavle Presents: 'Come Home' - A Captivating Promotional Film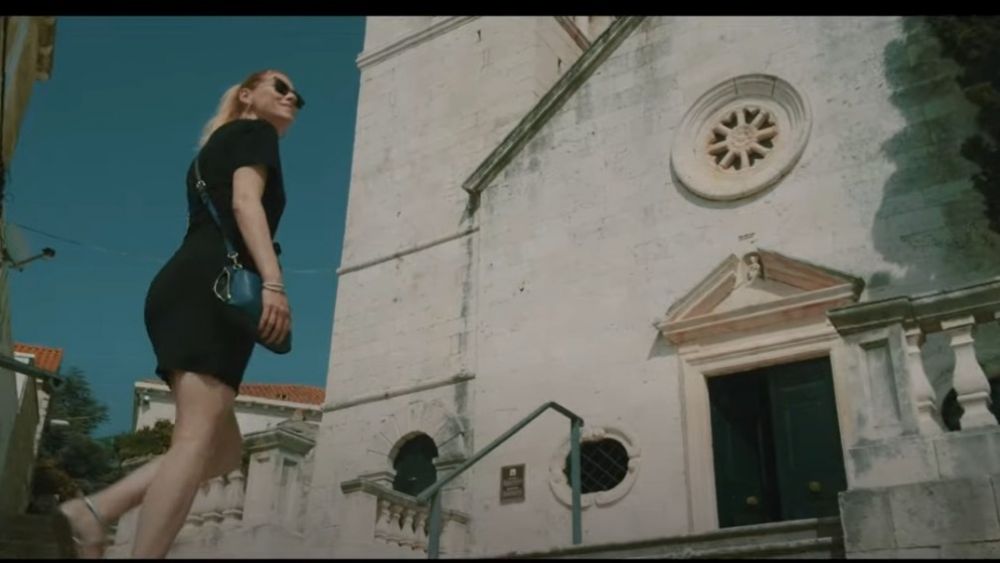 08.08.2023
In collaboration with Balduči Film from Zagreb, the Tourist Board of the Municipality of Konavle proudly unveils its latest creation, the mesmerizing promotional film titled 'Come Home.' The film's screenplay, skillfully written by producer Spomenka Saraga and masterfully directed by Herve Tirmarche, weaves a heartwarming romantic tale set against the backdrop of Konavle's alluring beauty and unique attractions.
Portrayed by the talented actors Jelena Otašević-Babić and Damir Bogdanović, the film beautifully captures the essence of Konavle and showcases the wonders that await its visitors. With captivating scenes that evoke cherished memories for those who have already experienced the destination, 'Come Home' extends an inviting hand to those who have yet to explore this enchanting locale, promising unforgettable experiences and lasting memories.
The Tourist Board of the Municipality of Konavle expresses heartfelt gratitude to all the participants from Konavle, whose collaborative efforts brought this film to life in all its splendor.
Don't miss the opportunity to immerse yourself in the magic of Konavle through the captivating 'Come Home' promotional film. Check out the video below and embark on a journey of enchantment and discovery.