09.05.2023 - VK JUG Adriatic osiguranje - Jadran Split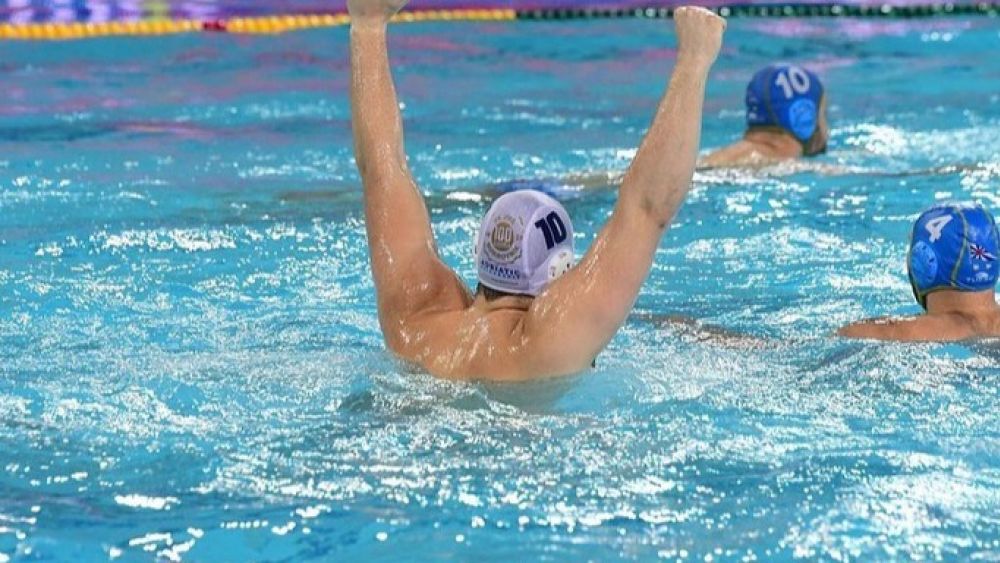 07.05.2023
Water Polo in Dubrovnik is the number one sport! And on the 09.05.2023 Dubrovnik's Jug takes on Jadran Split in the Croatian Championship. Well worth going along and soaking up the atmosphere.
The match kicks off at 18:50 on 09.05.2023
Water Polo Club Jug Dubrovnik is a prominent water polo club based in Dubrovnik, Croatia. Established in 1923, it is one of the oldest and most successful water polo clubs in Croatia and Europe. The club is often referred to simply as "Jug" or "Jug Dubrovnik."
Jug Dubrovnik has a long history of achievements and has consistently been one of the top water polo clubs in Croatia. The club has won numerous national championships and Croatian Cups. It has also achieved success on the international stage, winning the LEN Champions League (formerly known as the European Champions Cup) multiple times.
The team's home pool is the Gruž Pool, located in the Gruž neighborhood of Dubrovnik. The club enjoys a passionate and dedicated fan base, with water polo being a popular sport in the region.