Dubrovnik's Winter Charm Beckons: Sea View Residences Await Digital Nomads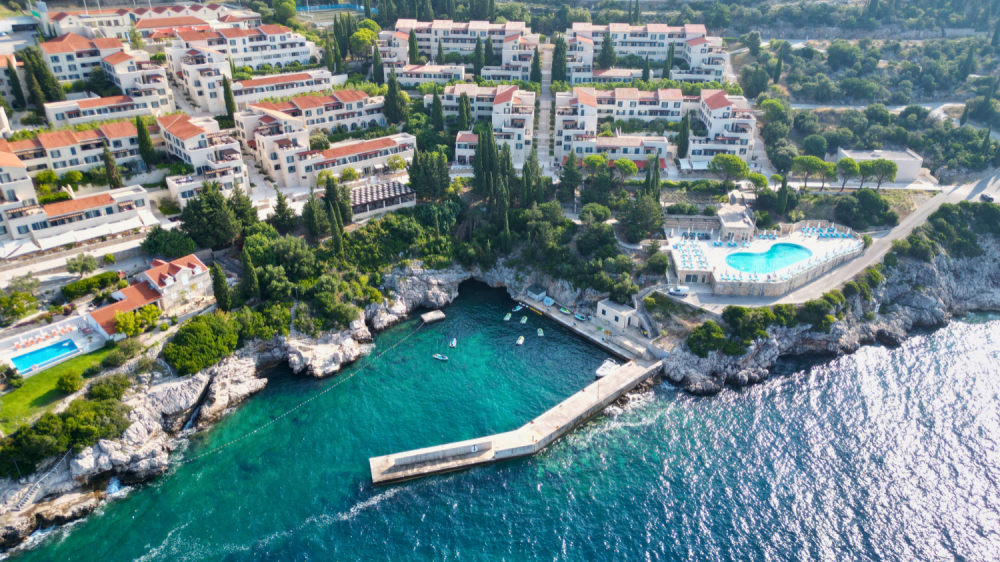 06.10.2023

Imagine waking up to the gentle sound of the Adriatic Sea, stepping onto your private balcony, and sipping your morning coffee while gazing at the azure waters. Your residence is not just a place to rest; it's your sanctuary where you can find the perfect work-life balance.
In today's fast-paced world, the concept of work has evolved. Traditional office spaces are becoming a thing of the past as more and more individuals embrace the digital nomad lifestyle, working from anywhere in the world. And if there's one destination that promises to be the perfect blend of work and leisure, it's the stunning coastal city of Dubrovnik.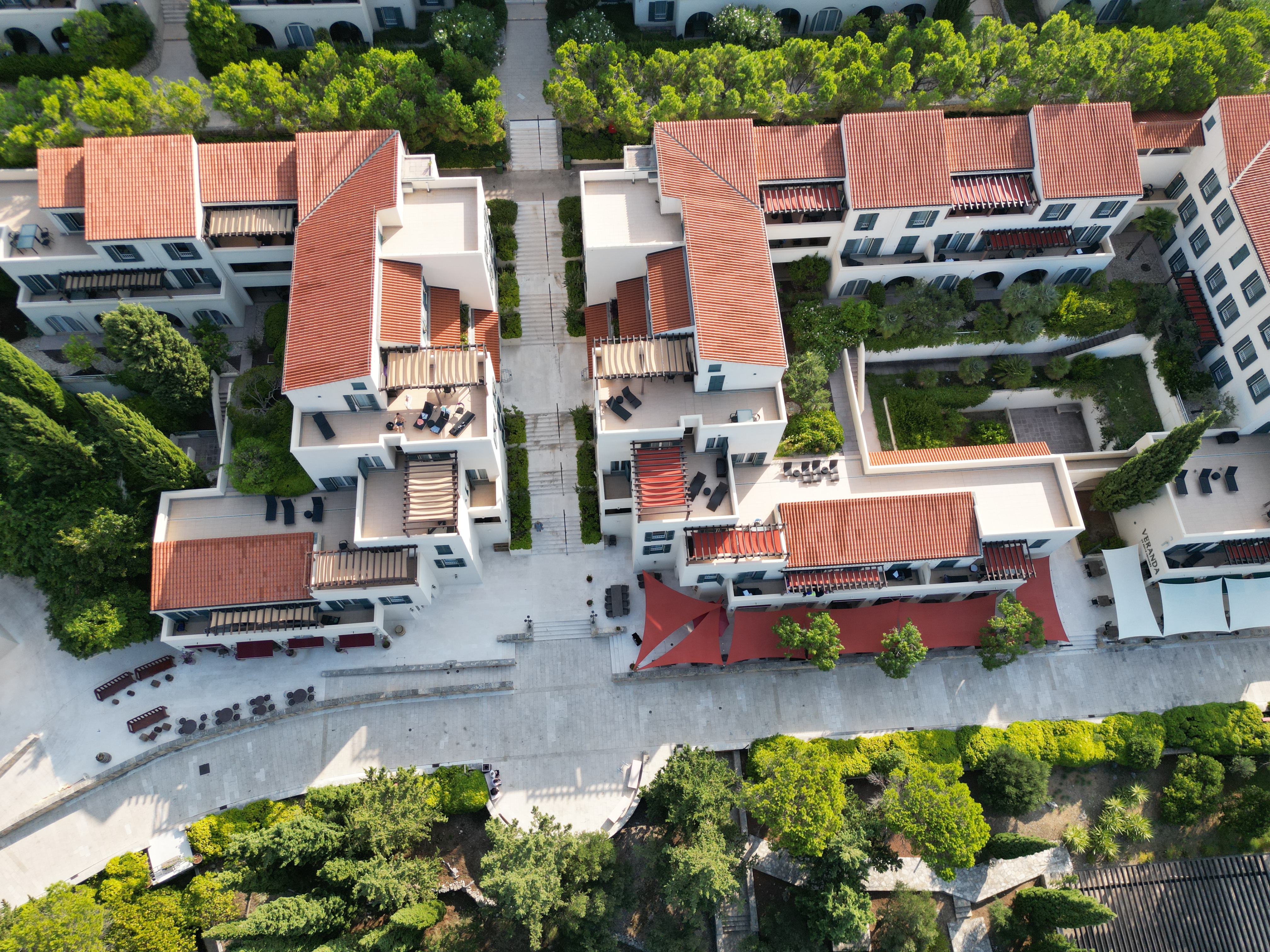 A Hidden Gem in Orašac
Nestled in the picturesque village of Orašac, just 11 kilometres from the captivating city of Dubrovnik, the Dubrovnik Sea View Residences beckon to digital nomads and remote workers seeking inspiration and tranquillity during the autumn and winter months. This hidden gem is not just a place to stay; it's an opportunity to live and work in one of the most beautiful cities in the world.

Why Choose Dubrovnik for Remote Work?

If you have the flexibility to work from anywhere, why not choose somewhere extraordinary like Dubrovnik?

Here are some compelling reasons why this Croatian jewel is an ideal destination for digital nomads:

1. A Comfortable Home Away From Home
The Dubrovnik Sea View Residences offer one- and two-bedroom residences with utilities and maintenance included in the rate. Each residence is equipped with a fully furnished kitchenette, a spacious living area, and a balcony or terrace where you can soak in the breath-taking views.

2. Productive Work Environment
Working from Dubrovnik is a breeze with high-speed internet connectivity, a dedicated co-working space, and IT support available. You can maintain your productivity while being surrounded by the serene beauty of the Adriatic coast.

3. Outdoor Adventures
For those moments when you need a break from your work, Dubrovnik offers scenic running, hiking, and biking routes within easy reach. Explore the picturesque landscapes and historic sites that this region has to offer.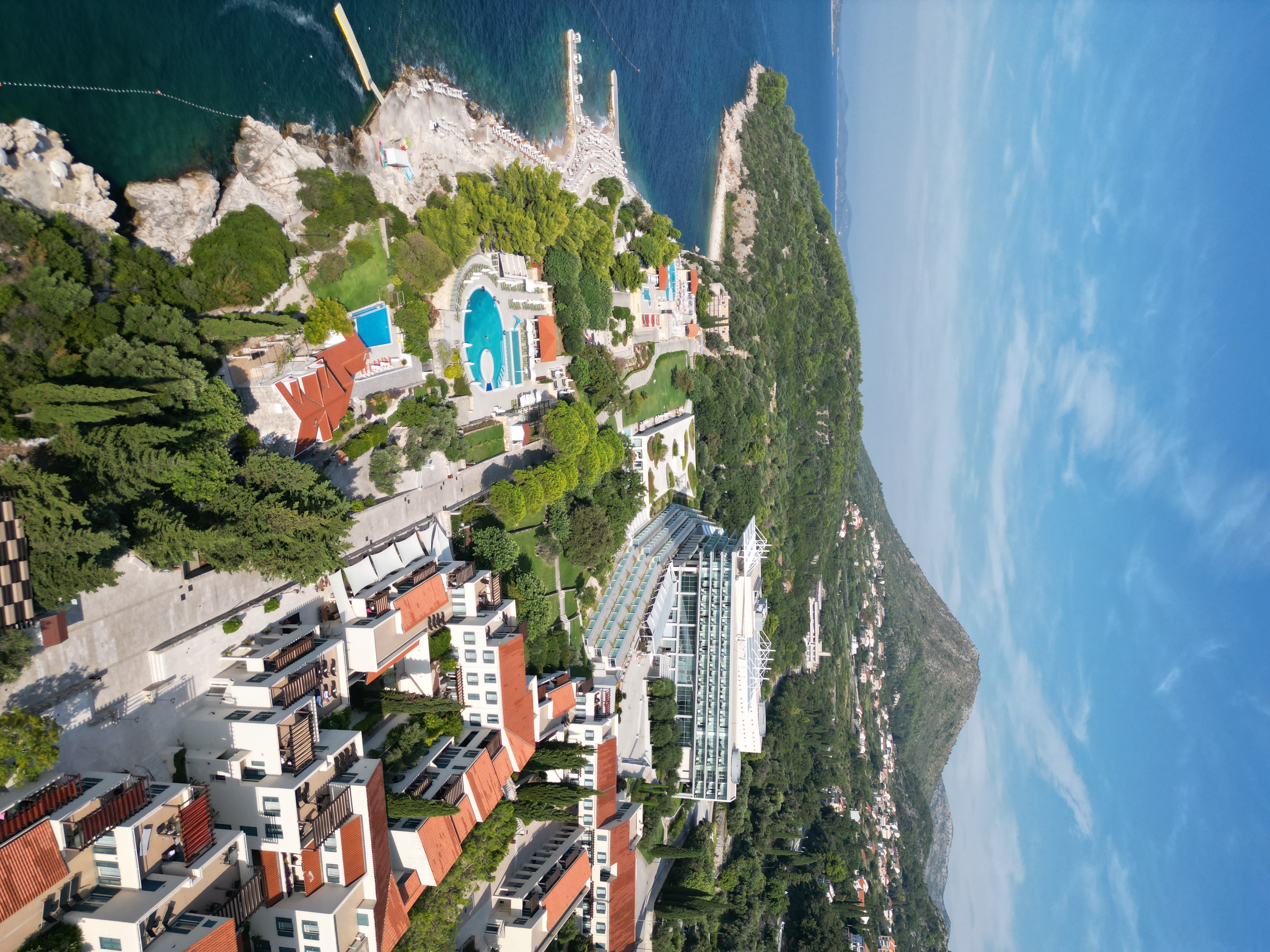 4. Sports and Fitness
The Dubrovnik Sea View Residences provide access to a comprehensive Sports Centre featuring a fully-equipped gym, a range of group fitness classes, and facilities for sports like squash, tennis, basketball, and badminton. Stay active and maintain a healthy work-life balance.

5. Delicious Dining
Indulge in Croatian cuisine at the Sports Bar, with the convenience of delivery options to your residence. Savour the flavours of the Mediterranean and try the fresh and diverse local dishes.

6. Croatian Digital Nomad Visa
For non-EU/EEA/Swiss citizen nationals, Croatia offers a digital nomad visa that allows you to stay for up to a year. It's a hassle-free way to enjoy the beauty and culture of Dubrovnik while working remotely.

7. Safety and Comfort
Dubrovnik is known for its safety, boasting low crime rates. You can work with peace of mind and explore the city without worries.

8. Mediterranean Climate
Enjoy sunny autumn days and mild winters in Dubrovnik. The Mediterranean climate creates a comfortable and pleasant environment year-round.

9. Cultural Richness
Immerse yourself in the rich culture of Dubrovnik, with its historic Old Town recognized as a UNESCO World Heritage Site. Explore the city's unique architecture, museums, and cultural events.

10. Abundance of Leisure Activities
Dubrovnik offers diverse leisure activities and events, from art exhibitions to music festivals. There's always something happening in this vibrant city.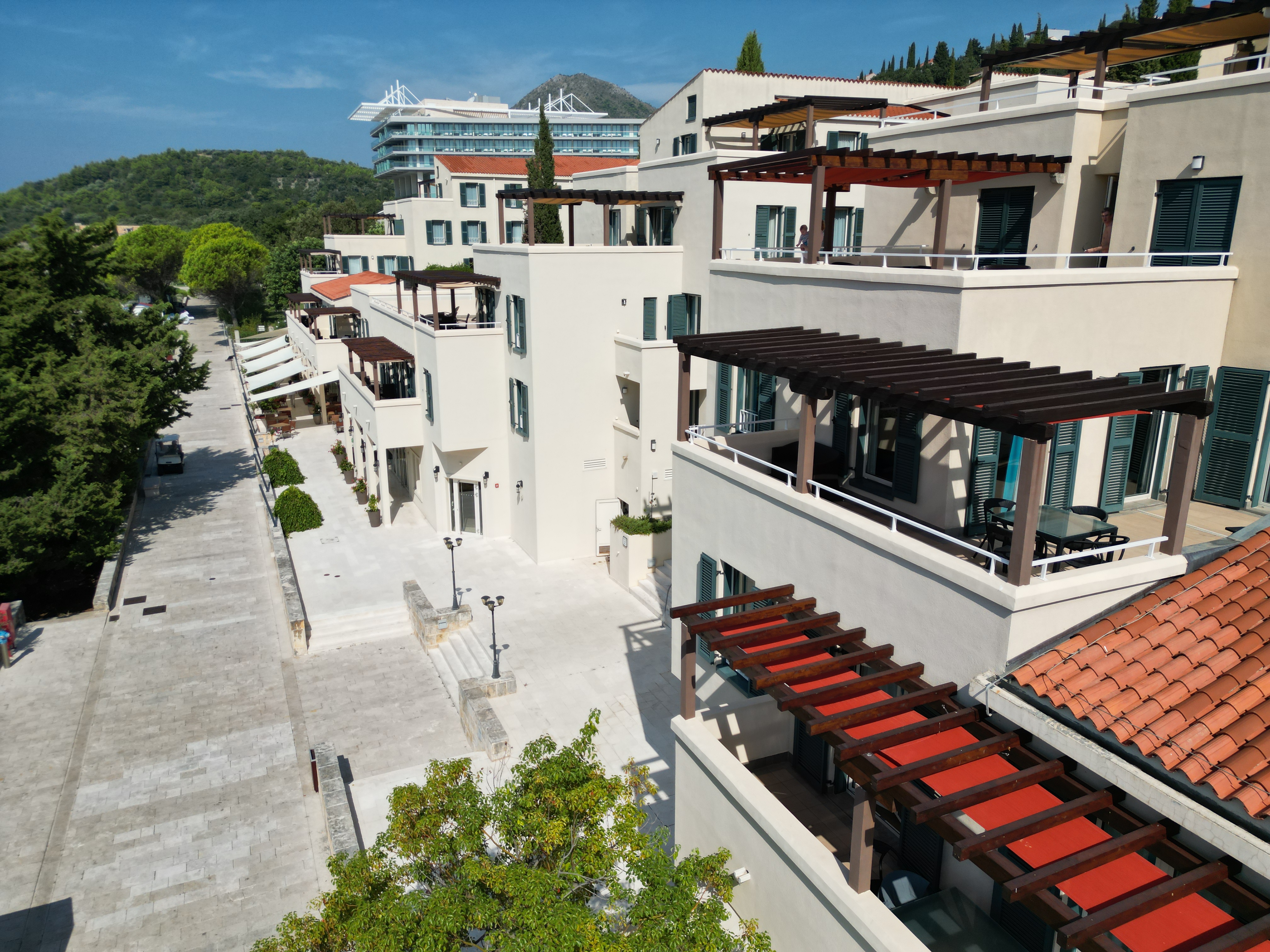 11. Convenient Location
Dubrovnik's proximity to Bosnia and Herzegovina and Montenegro makes it perfect for day trips and weekend getaways. Explore neighbouring countries and expand your horizons.

12. Dubrovnik PASS
With the Dubrovnik PASS, you gain entry into numerous attractions and enjoy various benefits during your stay. Discover the city's hidden gems and historical sites.

Plan Your Remote Work Adventure in Dubrovnik
Dubrovnik beckons with its stunning sea views, a blend of history and culture, and the perfect balance between work and leisure. Whether you're an adventurous entrepreneur or a creative freelancer, Dubrovnik welcomes you to experience the ultimate digital nomad lifestyle.
Don't miss the opportunity to work from this extraordinary destination.

Book your stay at the Dubrovnik Sea View Residences and embark on a remote work adventure like no other. Croatia could be your new office, and Dubrovnik your inspiring workplace.

It's time to make your work-life balance a Mediterranean dream come true.

Find more information and how to book here - https://www.dubrovniklongstay.com/datoteke/Dubrovnik%20Sea%20View%20Residences.pdf