24.08.2022 – Klapa Ragusavecchia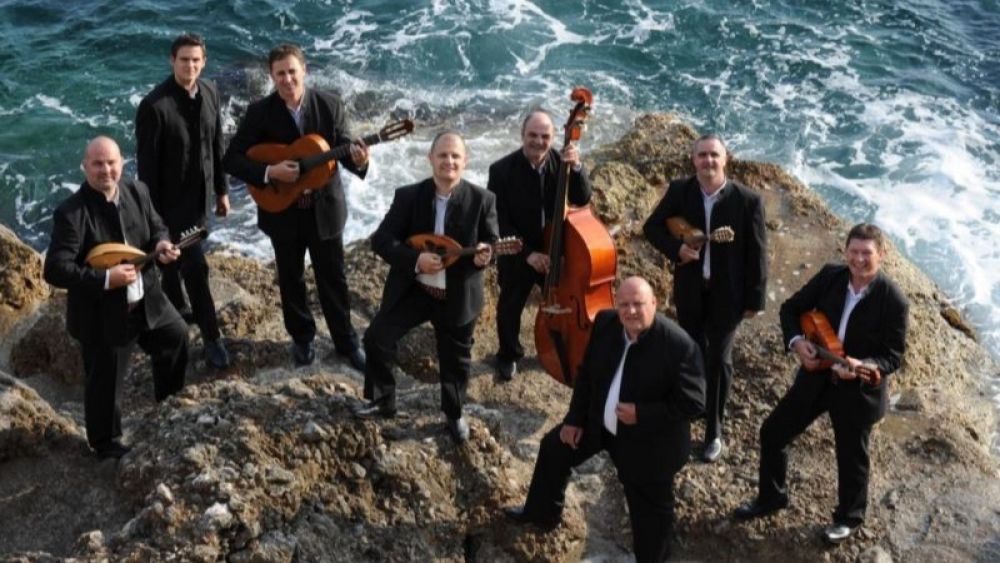 22.08.2022
24.08.2022 – Klapa Ragusavecchia
Venue – Bay of Lapad
Time - 10.00pm
Klapa, or vocal groups, are a symbol of life in
Dubrovnik and Dalmatia. With their glorious harmonies and beautiful ballads
these vocal groups make any evening special. So why not spend an evening with
the talented Klapa Ragusavecchia in the Bay of Lapad. It's sure to be an
unforgettable evening.