Magical Melodies Await: Dubrovnik's Enchanting Music Extravaganza!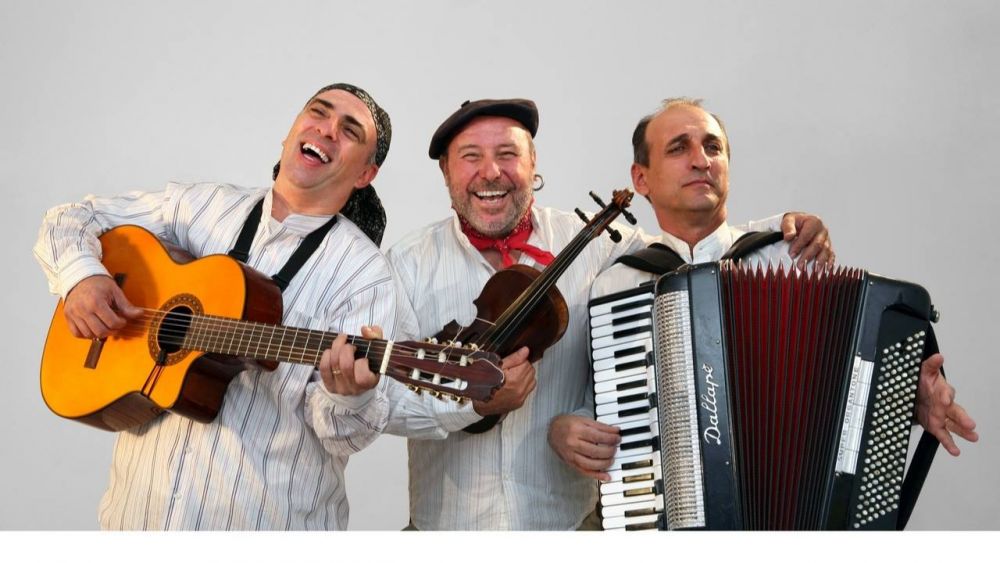 08.08.2023
As part of the captivating event program "Through The Streets of Our City" in Dubrovnik, organized by the Dubrovnik Tourist Board and the City of Dubrovnik, an array of mesmerizing performances awaits you.
On Tuesday, August 8th, at 10:00 PM, don't miss the enchanting vocal group Klapa Ragusavecchia performing in the beautiful Bay of Lapad. Simultaneously, the talented Ibrica Jusić will captivate the audience with a concert in front of the church of St. Blaise.
Mark your calendars for Wednesday, August 9th, to experience the renowned traditional concert 'Best Croatian Klapas on Stradun.' On Thursday, August 10th, head to The Night of Pile, where the extraordinary group Trio Gušt will enthrall you with their performance.
The rhythm of the music continues on Friday, August 11th, at various locations. Enjoy the soulful melodies of the group Magazin in Zaton, the mesmerizing performance by KUD Osojnik in Uvala Lapad, and the harmonious sounds of Klapa Poklisari near the Onofrio's Fountain. Meanwhile, on the scenic island of Šipan, catch the enchanting play 'Mare Fjočica' by the talented Theater Association Kolarin at 9:00 PM.
Saturday, August 12th, brings more musical delights. Starting at 10:00 PM, immerse yourself in the traditional Night of the Bay of Lapad, featuring the captivating performance by the popular singer Jole. On the same evening, experience the talented Alen Nižetić's soul-stirring performance on the picturesque island of Šipan. On the serene island of Lopud, head to the church of St. Nicholas at 9:00 PM to savor the musical excellence of the Dubrovnik Piano Trio.
Concluding the event on Sunday, August 13th, the captivating Klapa Maestral will fill the air with their melodious tunes near the Onofrio's Fountain. Don't miss these magical musical experiences during your time in Dubrovnik!