Melodic Nights in Dubrovnik: Summer Event Program 'Through the Streets of Our City'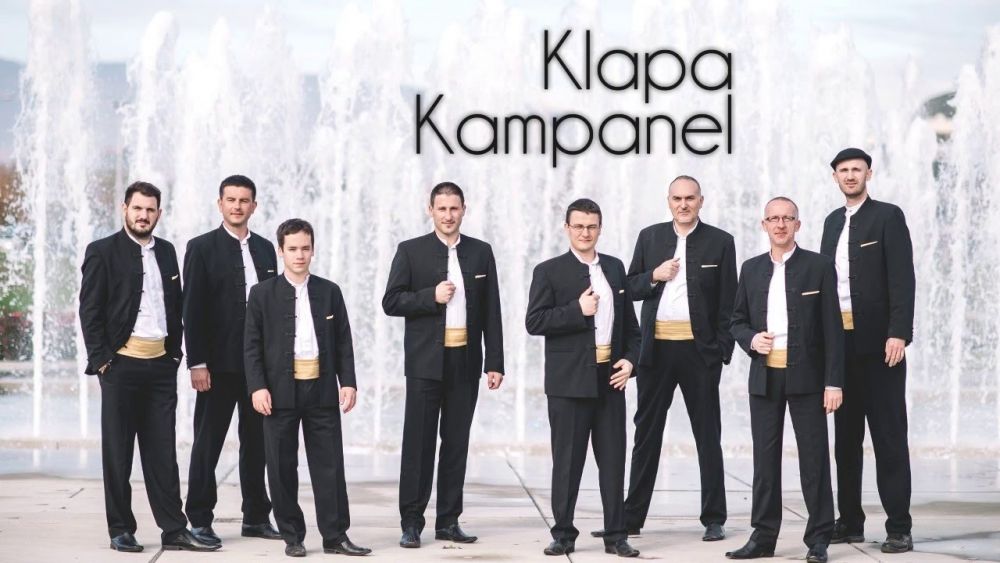 27.07.2023
As a part of the "Through the Streets of Our City" summer event program in Dubrovnik, a series of captivating musical performances awaits locals and tourists alike. Organized by the Dubrovnik Tourist Board and the City of Dubrovnik, the schedule is as follows:
- Thursday, July 27th: Immerse yourself in the captivating harmonies of Klapa Kolafjaka, performing near Onofrio's Fountain in the Old City.
- Friday, July 28th: Join us for an unforgettable evening as Trio Laus entertains the audience at the Bay of Lapad.
All musical performances will commence at 10 PM, creating a magical ambiance that will last until 11 PM.
For classical music enthusiasts, an additional treat awaits during the Summer Events in various tourist locations:
- On Saturday, July 29th, you can enjoy the harmonious melodies of Klapa Kampanel in Brsečine, commencing at 10 PM.
We invite everyone to join us in these cultural celebrations, immersing themselves in the rich musical heritage of Dubrovnik and creating cherished memories amidst the summer nights.