Visit the spectacular island of Lokrum from next weekend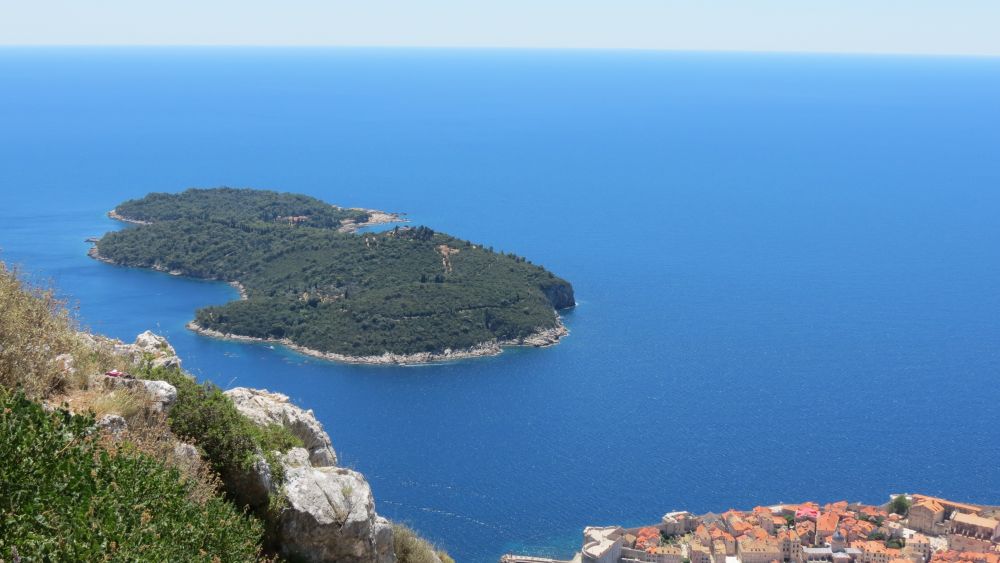 26.03.2023
At its closest point the island of Lokrum is only around 600 metres from the ancient city of Dubrovnik.
Lokrum is an oasis of nature, with crystal clear seas, olive groves and Mediterranean vegetation, a true escape from the hustle and bustle of the city.
And now you can visit the island from next weekend.
The first boat to the island of
Lokrum
for this year will leave next Saturday, March 1, 2023, announced the Lokrum Reserve.
The sailing schedule of the boats to the island of Lokrum, just a 15-minute boat ride away from the centre of the historic Old City of Dubrovnik, has been released and the first boat will leave from the old city harbour at 10:00 a.m. Of course, this is all weather permitting.
After the first boat at 10:00 a.m the next ferry leaves on the hour, every hour, until 5:00 p.m, with the last boat back from Lokrum at 6:00 p.m.