Lopud Island: Europe's Hidden Gem Charms Travelers and Celebrities Alike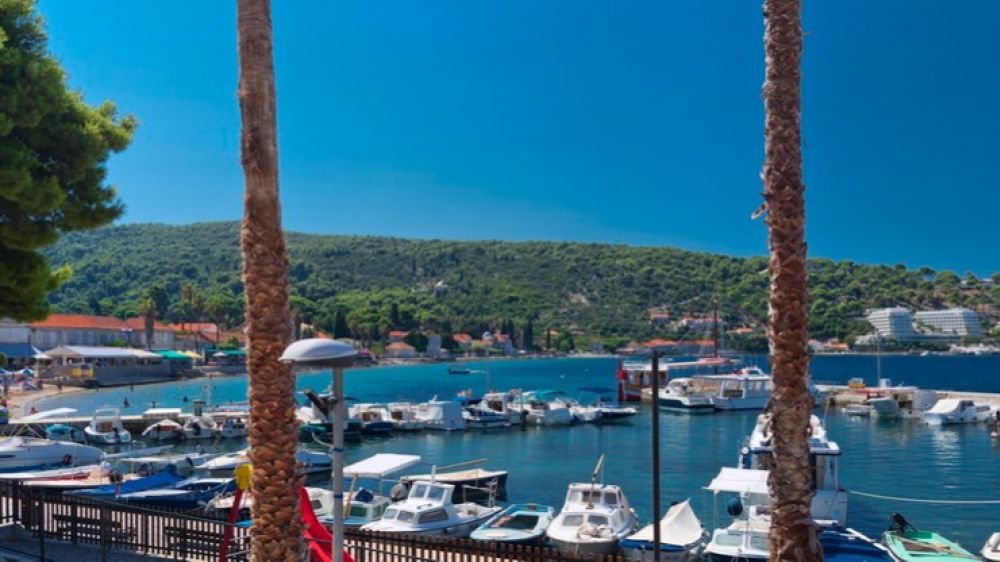 25.09.2023
Nestled off the Croatian coast near Dubrovnik, the European island of Lopud, home to a mere 200 residents, has carved a special place in the hearts of celebrities and travelers alike. Despite its small population, this picturesque paradise recently garnered attention in the popular UK newspaper, The Sun.
Lopud stands out as an idyllic haven, celebrated for its tranquil ambiance and unspoiled beauty. Just a short one-hour boat ride from Dubrovnik, it has become an ideal destination for those seeking a quick escape from the hustle and bustle of daily life.
What truly distinguishes Lopud is its unique car-free environment. Visitors can explore the island leisurely on foot, by bicycle, or even by renting a golf buggy. The absence of cars contributes to an atmosphere of serenity and pristine air quality, making it a rare find in today's world.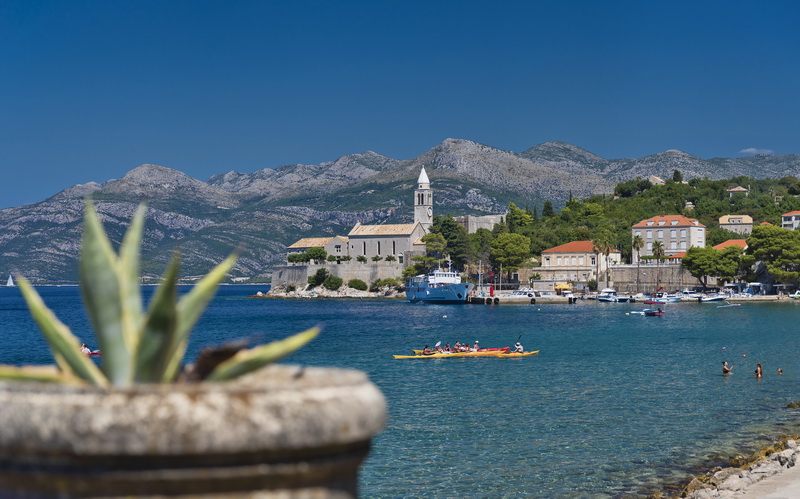 One of Lopud's crown jewels is the stunning Sunj Beach, which has earned accolades as one of the world's finest, garnering recognition even from The Times. Unlike many of Croatia's pebble-strewn shores, Sunj Beach boasts fine, powdery sand, offering sunseekers a comfortable spot to soak up the rays.
Travelers also rave about Lopud's crystal-clear waters, perfect for swimming, and the shallow areas that make it safe and enjoyable for children. The island's quaint cafes serve up delicious cuisine, adding to its allure as a destination.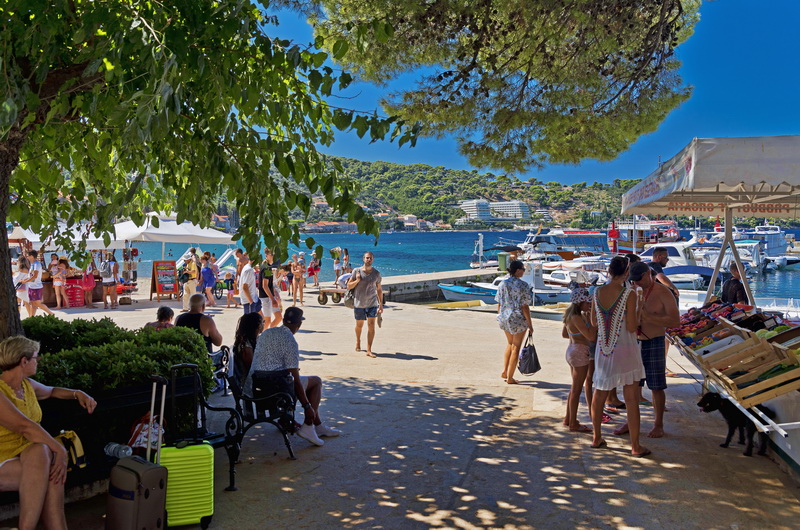 Beyond its pristine beach, Lopud boasts a charming village adorned with inviting cafes, restaurants, and a must-visit attraction: the Botanical Garden of Lopud.
Lopud's allure extends far beyond regular tourists, attracting the attention of celebrities such as the Beckhams, who have made the island their holiday destination of choice.