Dubrovnik Airport Collaborates with Croatia Airlines for Winter Flight Resumptions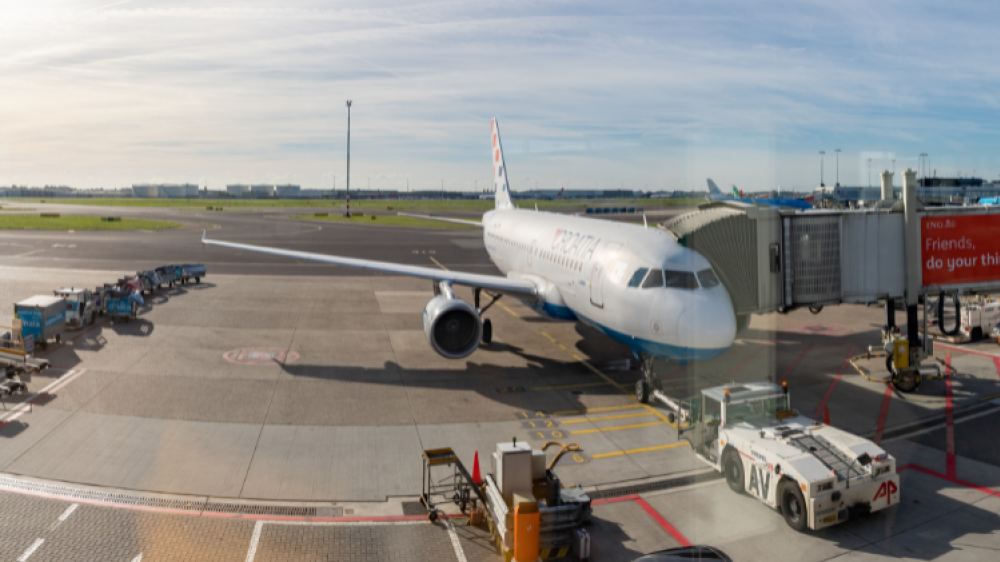 29.08.2023
Dubrovnik Airport and Croatia Airlines have jointly unveiled exciting plans for the upcoming winter traffic period, spanning from October 29, 2023, to March 30, 2024. A beacon of optimism amid challenging times, Croatia Airlines will be reintroducing flights on the coveted international route connecting Dubrovnik to Frankfurt.
Operating thrice weekly, on Tuesdays, Fridays, and Sundays, this service will be conducted using an Airbus 319 aircraft, thoughtfully designed to accommodate 144 passengers. With a rich history of connectivity, the reinstatement of the Dubrovnik - Frankfurt route stands as a significant milestone. This renewed link holds particular significance for both Dubrovnik and the wider Dubrovnik-Neretva County, rekindling economic and cultural exchanges that thrive on global connections.
Underscoring this international resurgence, Croatia Airlines also brings to the table regular domestic flights to Zagreb, enhancing regional accessibility and promoting cohesive travel options.
Expanding the array of possibilities further, Dubrovnik Airport is delighted to announce forthcoming Turkish Airlines flights connecting Dubrovnik with Istanbul. Additionally, easyJet will be gracing the skies with flights to London in both November and March, fostering vital connections with these prominent destinations.
Diversifying the offerings even more, the airport is thrilled to present charter flights courtesy of Freebird Airlines Europe. This new venture, set to commence in October and extend until early December 2023, will see twice-daily flights operating every day. This concerted effort ensures that travelers have ample choices to suit their preferences and schedules, enhancing the overall airport experience.
In a collective spirit of reinvigoration and expansion, these developments reflect the collaborative approach of Dubrovnik Airport and its partners, cementing their commitment to facilitating seamless and enriching travel experiences.