Forecast Warns of Intense Heatwave and High Temperatures in the Adriatic Region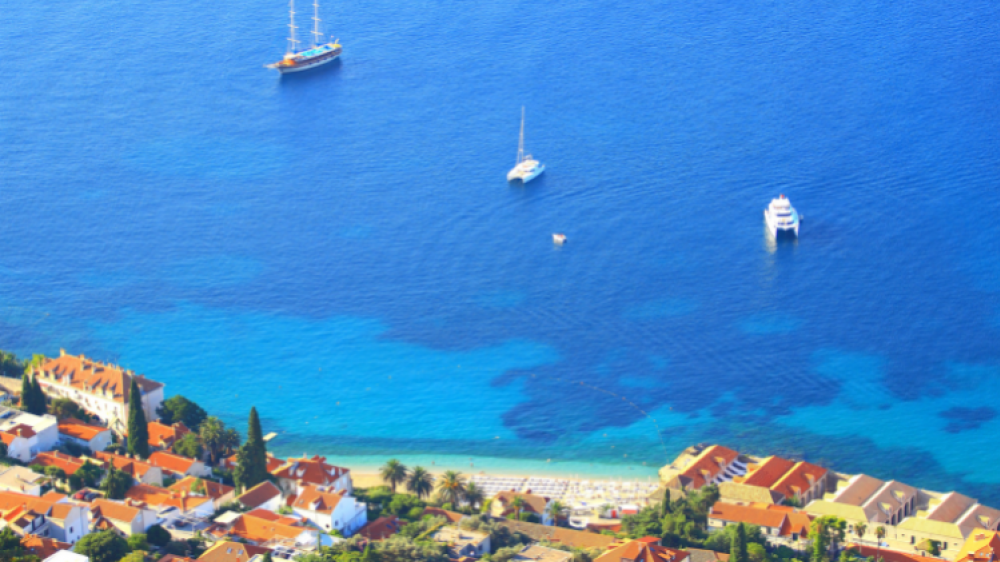 21.08.2023
Anticipate significant and high heatwave risks in the forthcoming days across the Adriatic region, accompanied by notably warm nights that may disrupt restful sleep. Daytime temperatures are poised to frequently surge beyond 35°C. Meteorologist Tomislav Kozarić, in his projection for HRT, underscores the prevalence of sunny conditions accompanied by a moderate northern breeze, transitioning into a north-westerly wind in the afternoon hours. As per the forecast, daytime highs will predominantly hover between 30 and 35°C.
The upcoming Monday will continue to witness sunny and sweltering conditions, coupled with minimal daytime cloud cover inland. The mainland is expected to experience primarily weak winds, while the Adriatic coastline will encounter a subdued to moderate bura wind, occasionally accompanied by robust gusts, and a prevailing north-westerly wind towards the expansive sea. Early morning temperatures inland will range from 16 to 21°C, while coastal areas will range from 22 to 27°C. Daytime temperatures will largely vary from 31 to 36°C.
Looking ahead to Tuesday and Wednesday, heightened heatwave concerns loom over the Rijeka, Split, and Dubrovnik regions, prompting an urgent red warning.