Dubrovnik Stands Out as European City with Massive Savings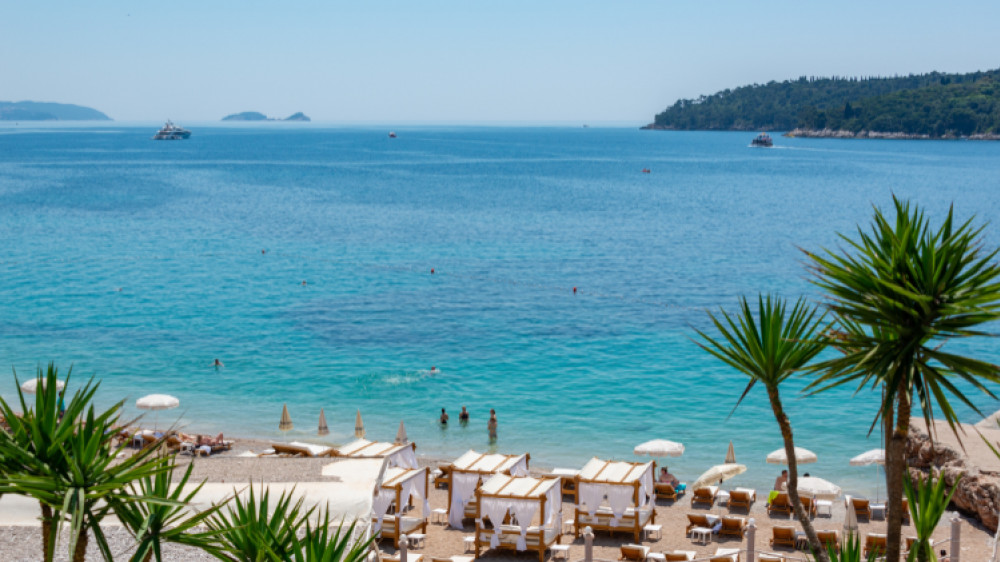 27.07.2023
Amidst rising hotel prices in Europe, exceeding inflation rates this year, and airfares reaching a five-year high, an increasing number of consumers are adopting a price-conscious approach due to intense inflation. Reports suggest that 80% of travellers have been forced to modify their summer plans.
Addressing this financial concern, the experts at Moneyzine conducted an insightful analysis to unveil the European cities where Airbnb accommodations offer superior value compared to hotels, providing a much-needed respite for vacationers facing financial stress this summer.
To achieve this, the Moneyzine team extensively scraped data from Airbnb.com and Trivago, meticulously retrieving average nightly costs for both Airbnbs and hotels across 35 European cities. Their comprehensive research identified the most economical European destinations, where choosing Airbnb over hotels is a wiser financial option.
Revealing their findings, Moneyzine highlighted Dubrovnik as the seventh-ranked city, displaying the most significant price difference between Airbnbs and hotels this summer. While the average Airbnb in the Croatian city costs €96.84 per night, hotels charge an average of €167.98 per night. This remarkable 42.35% decrease translates to potential savings of approximately €71 for travellers opting for Airbnb accommodations.