Konavle Beach Pasjača Earns a Spot on the List of World's Most Beautiful Beaches Once Again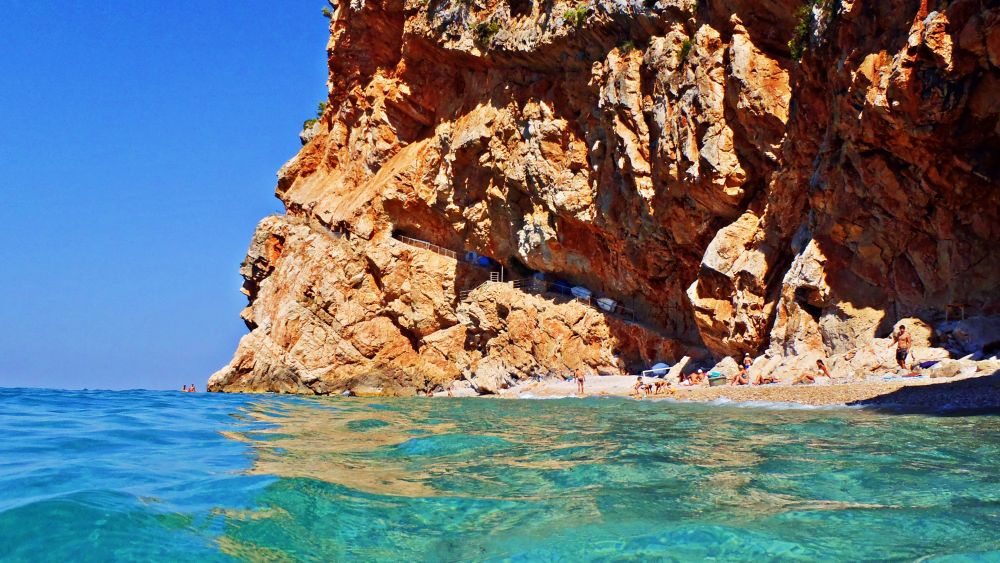 21.05.2023
"The World's 50 Best Beaches, Presented by Banana Boat," has released a new list of the
world's finest beaches
. The list is the result of collaboration with over 750 leading tourism influencers and professionals, including prominent figures in the industry such as Jyo Shankar, Pilot Madeleine, Dame Traveller, and others.
Unlike any other list, "50 Best Beaches in the World 2023" is based on the votes of their readers, as well as input from hundreds of experienced and esteemed global influencers, journalists, editors, and agents, thus providing travellers worldwide with insights from the best in the industry.
"At Banana Boat, we believe in creating experiences that help you enjoy, embrace, and say 'yes' to outdoor fun," said Brianna Bostick, Associate PR Manager at Banana Boat. "We are proud to present a list of world-class beaches that contribute to that, especially as we approach the summer months. The list is uniquely defined by first-hand experiences and opinions of top industry professionals, making it the most reliable and accurate compilation of the world's best beaches ever."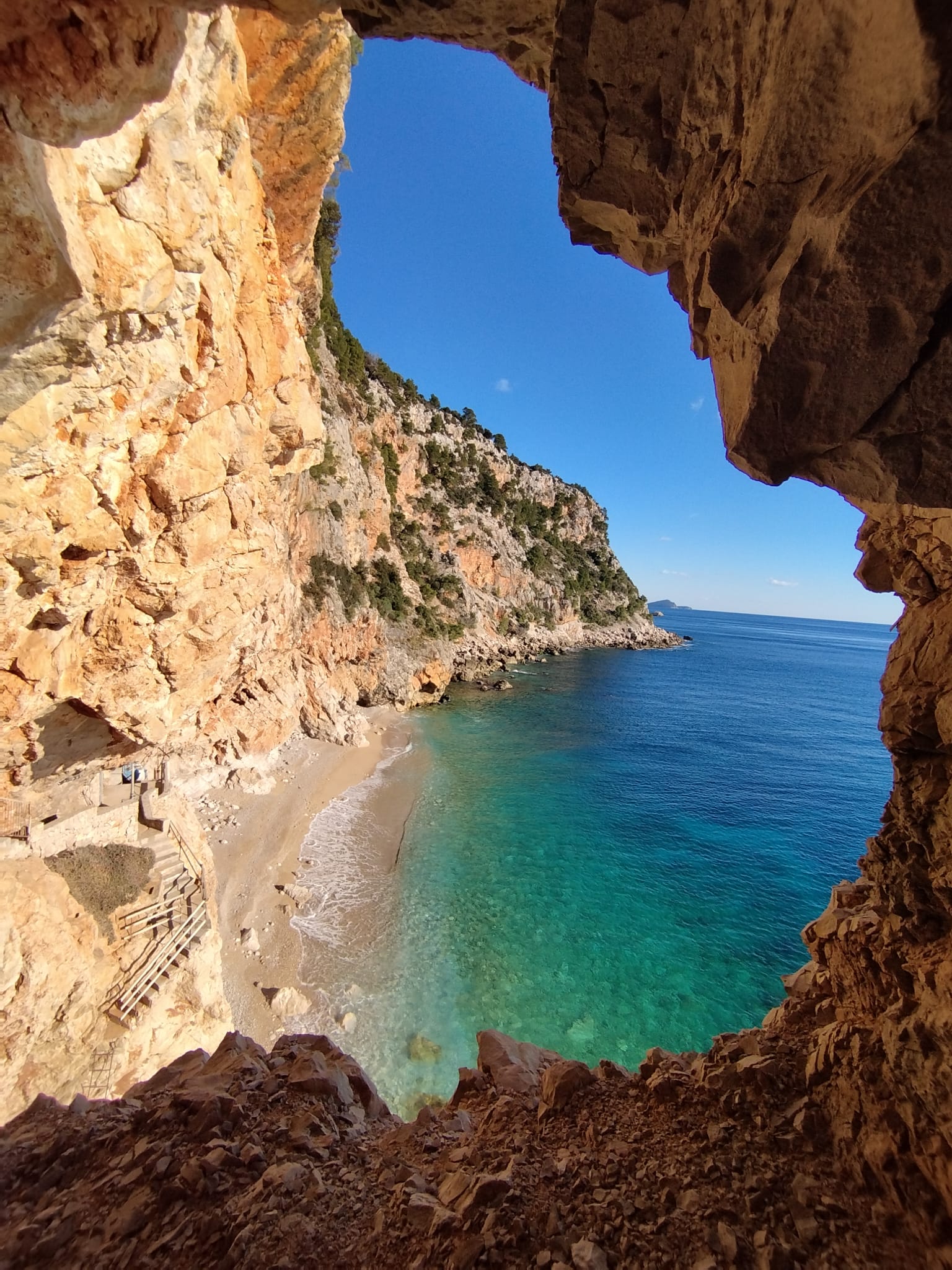 "50 Best Beaches in the World 2023" offers an overview of the opinions and experiences of top influencers and professionals worldwide. The beaches are ranked based on five important criteria: pristine untouched nature, remoteness, swimming opportunities, annual sunny days, and average annual temperature. The top three beaches on the list are Lucky Bay in Australia, Anse Source D'Argent in Seychelles, and Hidden Beach in the Philippines, while Konavoska Beach Pasjača secured a high 8th position. Three more Croatian beaches made it to the list of the 50 most beautiful in the world: Betina Cave in Dubrovnik, Podrače in Brela, and Zlatni Rat in Bol.
"Our study comes at a time when many travellers dream of a perfect summer beach vacation," said Tine Holst, co-founder of The World's 50 Best Beaches. "It is a unique way to discover hidden gems that tourists often overlook but provide perfect inspiration for a beach getaway."
The professionals behind "50 Best Beaches in the World" spent months consulting with the world's top influencers and professionals, organizing the beaches with the highest number of votes and ranking them according to the criteria, and then presenting the list to travellers worldwide, defined by years of expertise.