Rev up for an Unforgettable Event: Save the Date for the Second Pelješac Bridge Race on May 29th!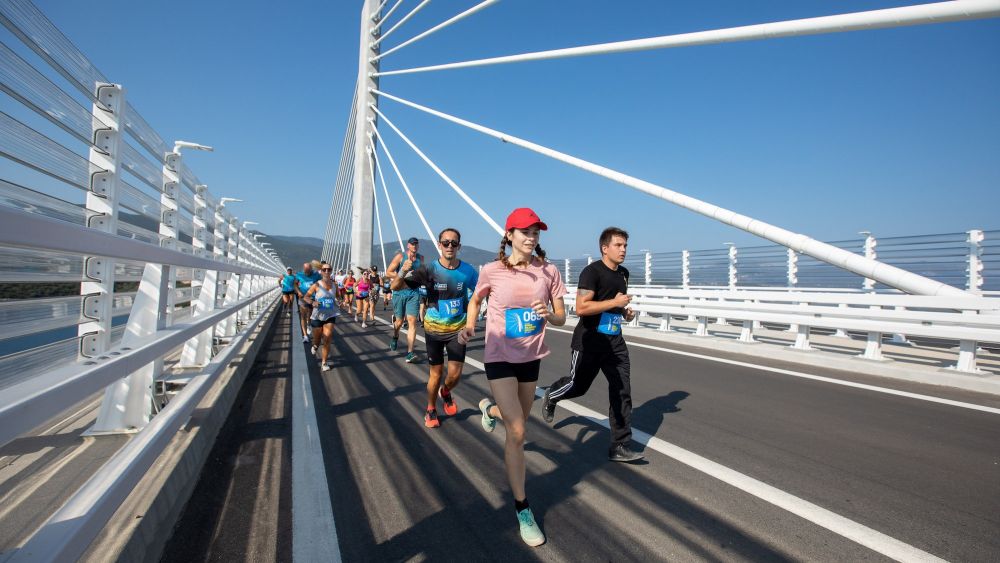 12.05.2023
Calling all thrill-seeking runners! Get ready to embark on an exhilarating racing adventure across one of Europe's most remarkable bridges. But this event is more than just a race—it symbolizes the long-awaited connectivity of Croatia, a testament to unity spanning centuries.
Last year's inaugural edition, held during the grand opening ceremony of the Pelješac Bridge, showcased our exceptional ability to organize such a demanding event. We are thrilled that our esteemed partners at Croatia Roads have embraced the vision of making this race a beloved tradition. Let us come together and commemorate this significant moment, connecting the southernmost part of the country with the rest, just before celebrating the Statehood Day of the Republic of Croatia.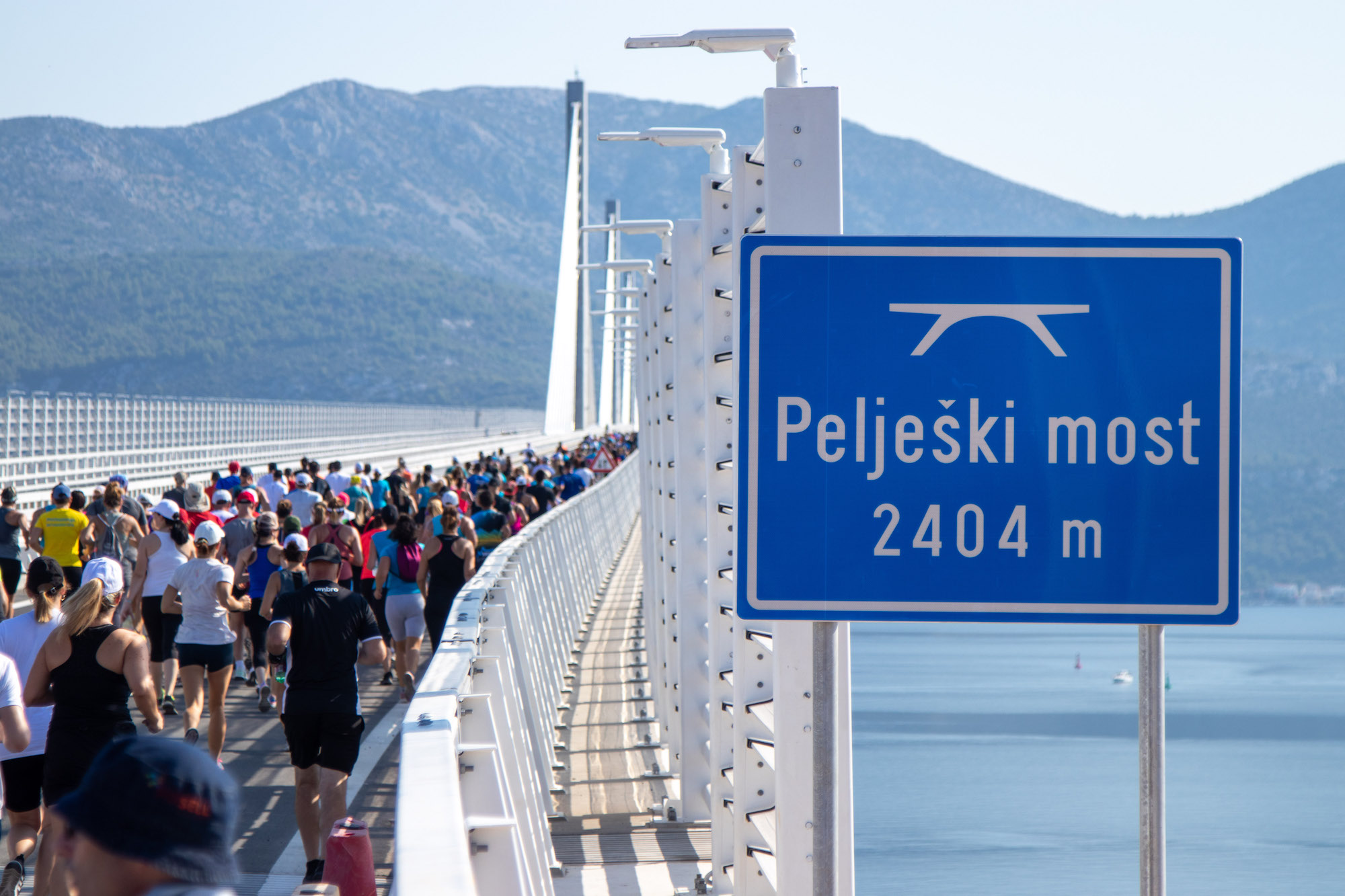 The race spans a thrilling 5.5 kilometres and will kick off at 8:30 PM. Secure your spot for €27 and receive an impressive runner's package, including an official t-shirt, a prized finisher's medal, a personalized race bib, precise timing, and refreshing post-race refreshments.
Don't miss out on this incredible opportunity! Visit the
official Du Motion website
to register. Keep in mind that the minimum age requirement is 10 years, with parental presence necessary for participants aged 10 to 15, and parental consent for those aged 15 to 18. Act fast, as participation is limited to only 250 runners.