August as busy as ever in Dubrovnik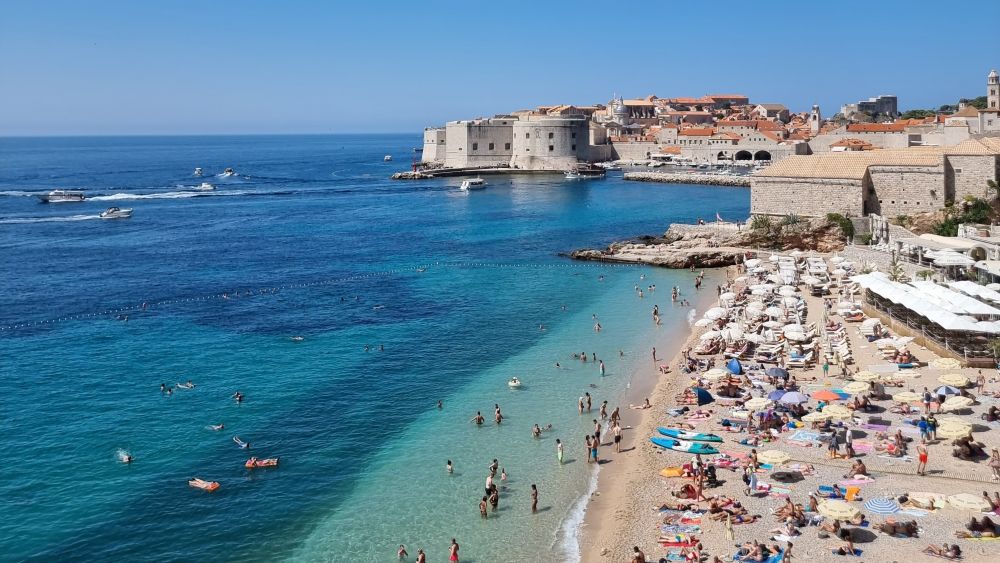 02.09.2022
August was an extremely busy month in Dubrovnik, and according to latest figures just released a grand (and it is grand) total of 200,456 tourists arrived in the city and 768,331 overnight stays were recorded.
This figures represents 23 percent more arrivals and 14 percent more overnight stays compared to August last year. During August, foreign tourists made 193,840 arrivals and 742,145 overnight stays, while domestic tourists made 6,616 arrivals and 26,186 overnight stays.
Most of the guests who stayed in Dubrovnik during August were from the United Kingdom, France, Germany, the USA, Italy, Spain, Ireland, Croatia, Poland and the Netherlands.