Croatia featured in the British media as an attractive destination for digital nomads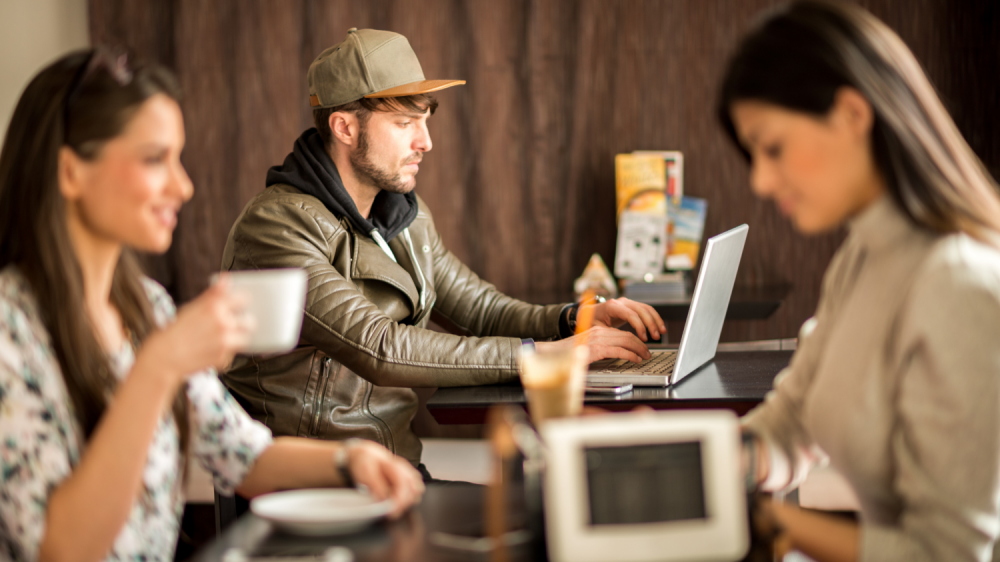 27.03.2022
Croatia is making waves in the UK as an ideal destination for digital nomads. With Brexit many digital travellers had the problem of work visas, but with the special 12-month digital nomad visa that Croatia offers that challenge was solved. And the British media have caught onto the fact that Croatia is becoming an incredibly popular destination for digital nomads from the UK.
Two popular British newspapers, The Mirror and The Independent, have recently published articles in which Croatia was presented as a desirable and attractive destination for digital nomads, said the director of the Croatian National Tourist Board in the United Kingdom, Darija Reić.
"Croatia is recognized in Great Britain as an attractive destination whose rich natural and cultural heritage is appreciated by the British. We are sure that our gastronomy, climate and nature will inspire many Brits to get to know our country even better as digital nomads and enjoy its benefits," said Reić, adding that these recent articles significantly contribute to the general visibility of Croatia as a tourist destination in this important market.
The Independent states that a special visa for digital nomads has been introduced in Croatia this year, making Croatia one of the few countries in the world where formal conditions for the life and work of digital nomads have been created. In the continuation of the article, the journalist writes about the promotional campaign of the Croatian Tourist Board "Croatia, your new office!", launched with the aim of presenting Croatia as an interesting destination with quality living conditions for digital nomads.
The Mirror in the article "Croatia's new remote worker visa allows Brits to come and stay for up to a year" lists the excellent living conditions in Croatia as digital nomads, emphasizing the unique natural beauties of Croatia, such as islands, national parks, interesting cities and beautiful beaches.