Dubrovnik's Beaches Get Floating Barriers to Ensure Safety and Fun in the Sun!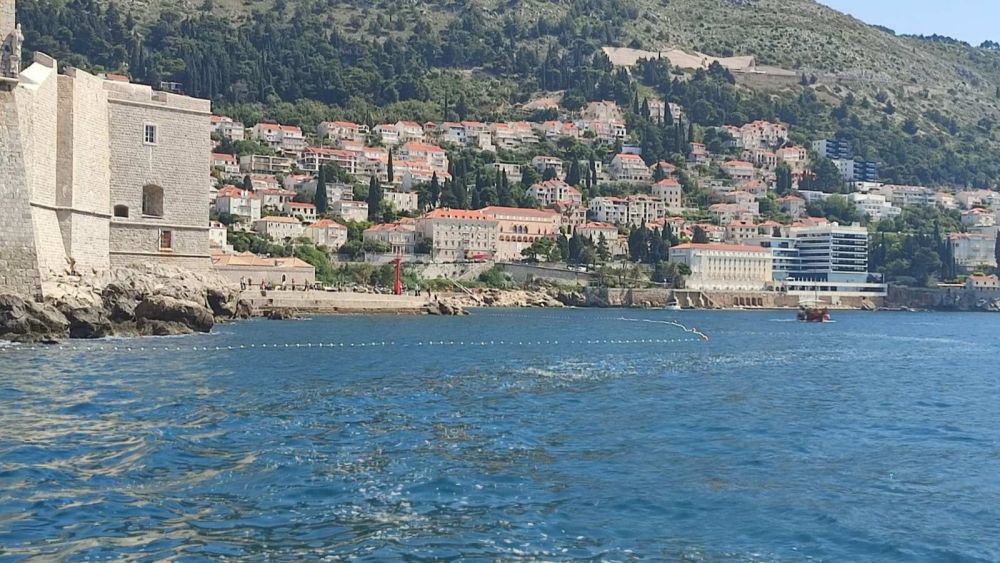 23.05.2023
The City of Dubrovnik is taking proactive measures to preserve the cleanliness and safety of its public beaches and bathing areas. As part of this initiative, floating protective barriers have been installed throughout the administrative region of Dubrovnik. These barriers serve to shield designated beach locations within the city center, as well as in Mokošica, Lozica, Štikovica, Zaton, Orašac, Trsteno, Brsečine, and extend to bathing areas on Koločep, Lopud, Suđurađ, and Šipanska Luka.
The City of Dubrovnik dedicates substantial financial resources each year to maintain and procure new barriers, ensuring the utmost safety for beachgoers. Citizens are encouraged to promptly report any damages observed on the barriers to the competent Administrative Department for Tourism, Economy, and the Sea.
By implementing these floating barriers, Dubrovnik aims to maintain the integrity and preservation of its beloved public beaches, guaranteeing a secure and enjoyable experience for all visitors.