Lazareti
The venues in Lazareti are being reconstructed, the space will not be available for use until spring. Thank you for understanding.
OPENING SOON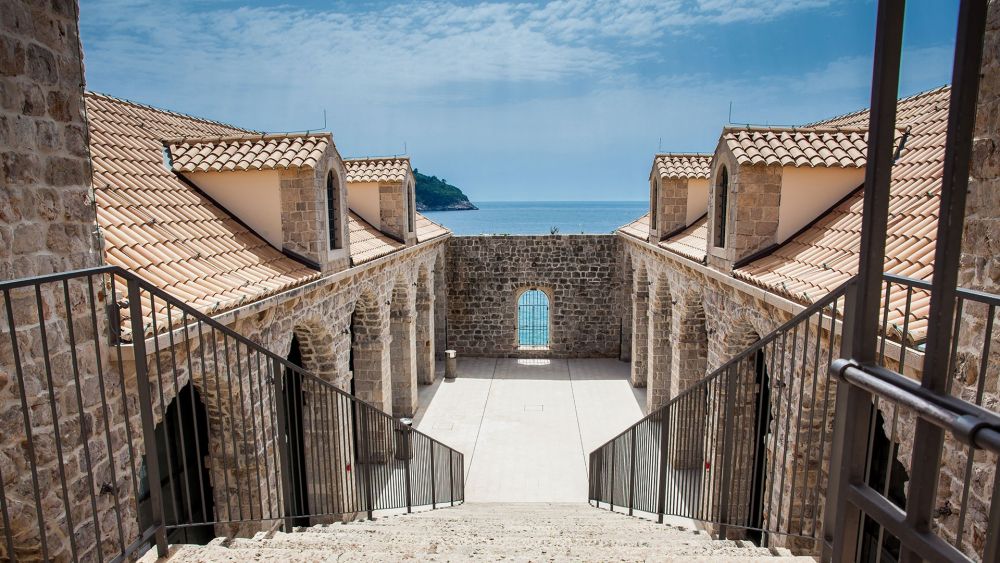 You are in one of the most beautiful and unique cities in the world, so why not work in a co-working space that reflects the beauty of the city.
Looking for a co-working space that is as unique as the city you find yourself in? Lazareti is based just outside of the Old City Walls of Dubrovnik and is a truly glorious space to work. This whole complex of stone buildings played an extremely important role in the history and development of Dubrovnik. It is a series of interconnection buildings that overlooks the old harbour of Dubrovnik; these buildings once housed Dubrovnik's quarantine facility. Constructed in 1377 the complex was built to the east of the city as this was where travellers and traders would arrive with their goods, they were redesigned and took on their final design in the 17th century.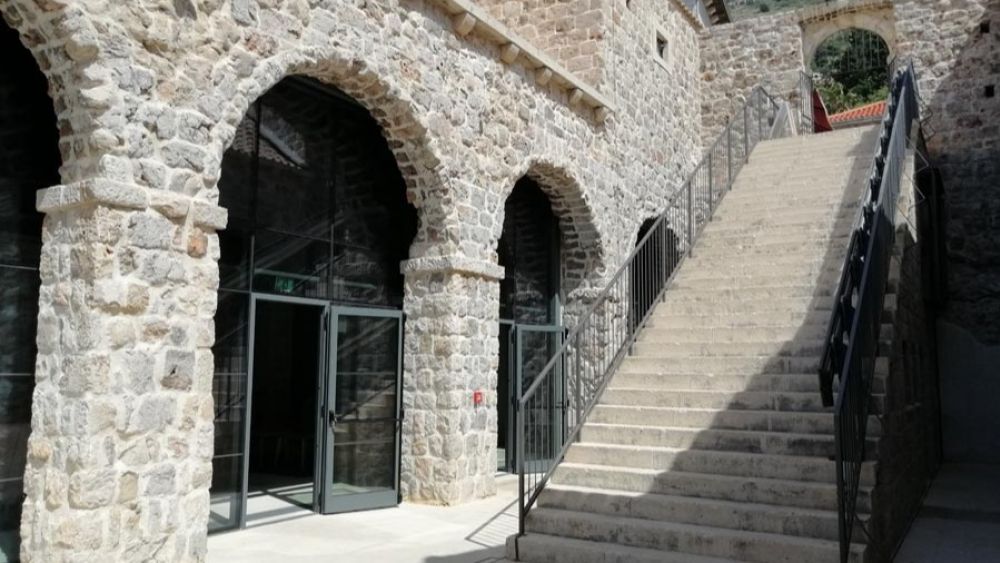 It consists of eight buildings and five interconnecting courtyards. Today the complex houses workshops and galleries and act as a cultural and event centre for the city. In fact, the Lazareti is known as the "Creative Hub" of Dubrovnik. So to inspire you more whilst you are working away from home this complex also has a creative heart.
The actual co-working space is in one of the stone halls and was recently completely reconstructed and redesigned. The interior now has all the mod-cons you'd expect and all in a stunning stone building. This has to be one of the most distinctive co-working spaces in the world. And the views from the outside section of the building give you a superb panorama over the historic Old City of Dubrovnik.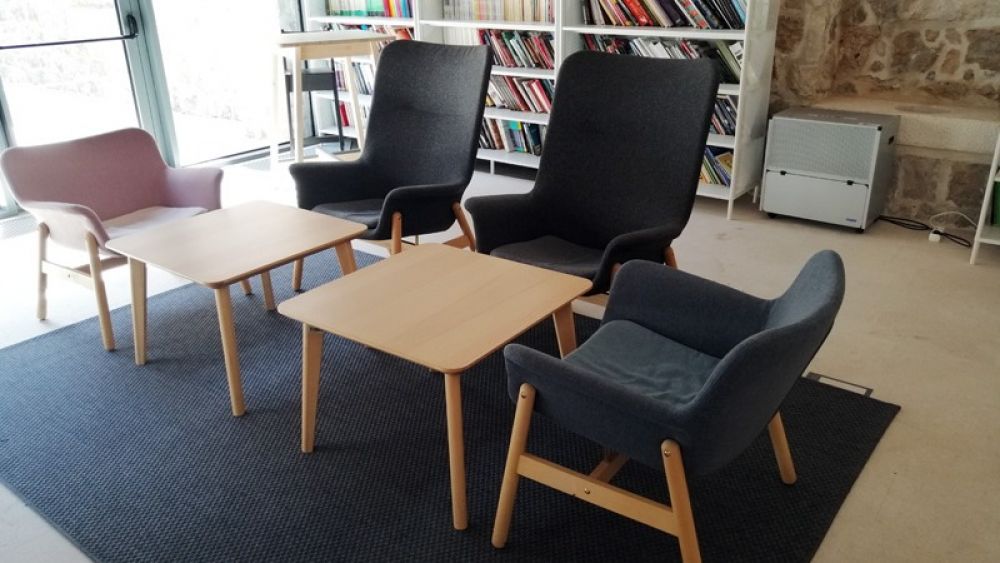 The hall has several tables and comfortable chairs, it has a small library and of course Wi-Fi. At the entrance to the building there is a restaurant that serves coffee and beverages and you can even grab a coffee-to-go and continue working in the space.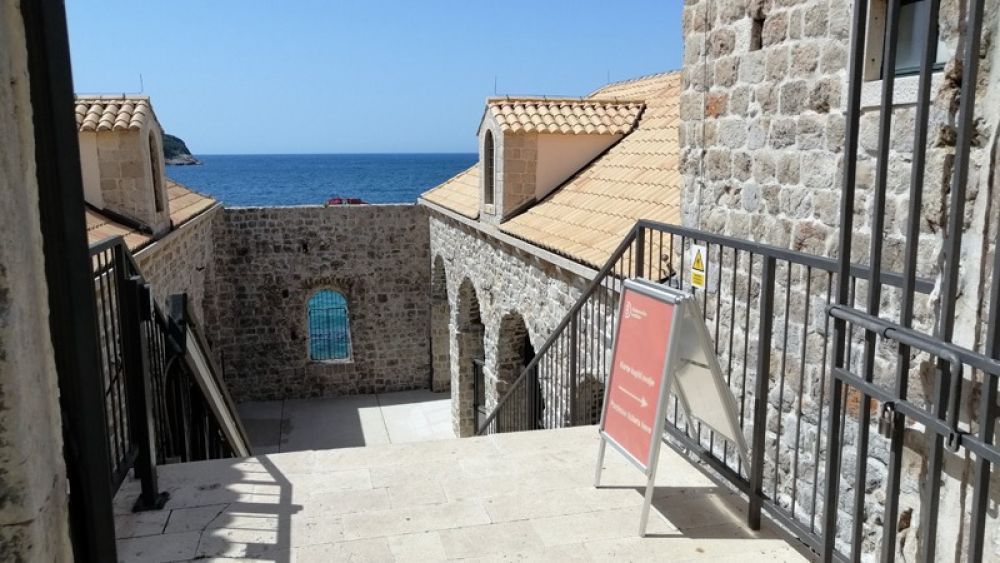 The price of a day use of the co-working space is only 25 Kuna, or around 3.5 Euro, and the space is open from Monday to Friday from 8:00am to 4:00pm. And on Saturdays from 9:00am to 1:00pm. This Dubrovnik co-working space is closed on Sundays and public holidays. You'll need to buy a ticket before you enter, and you can purchase these at the small, stone building at the top of the stairs into the building.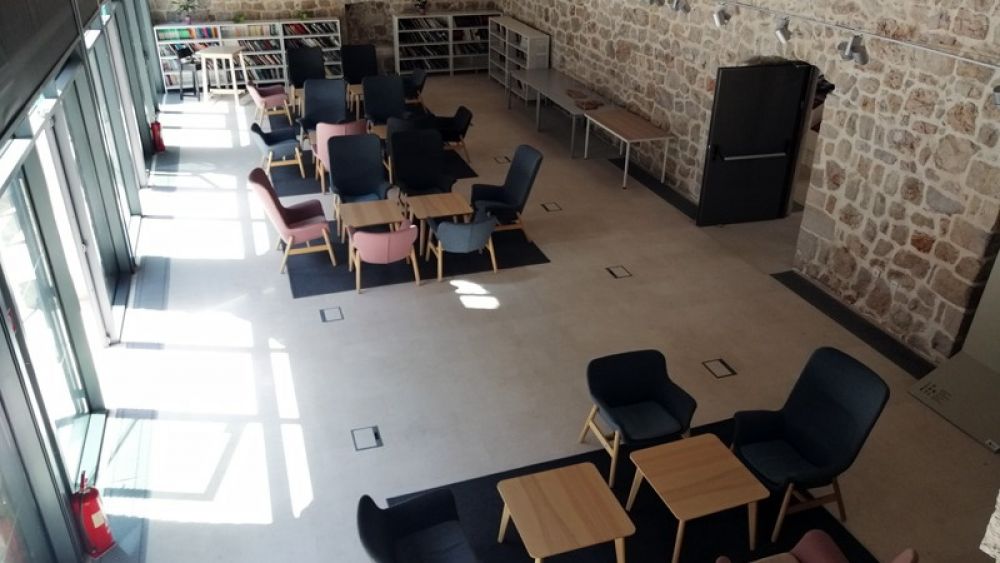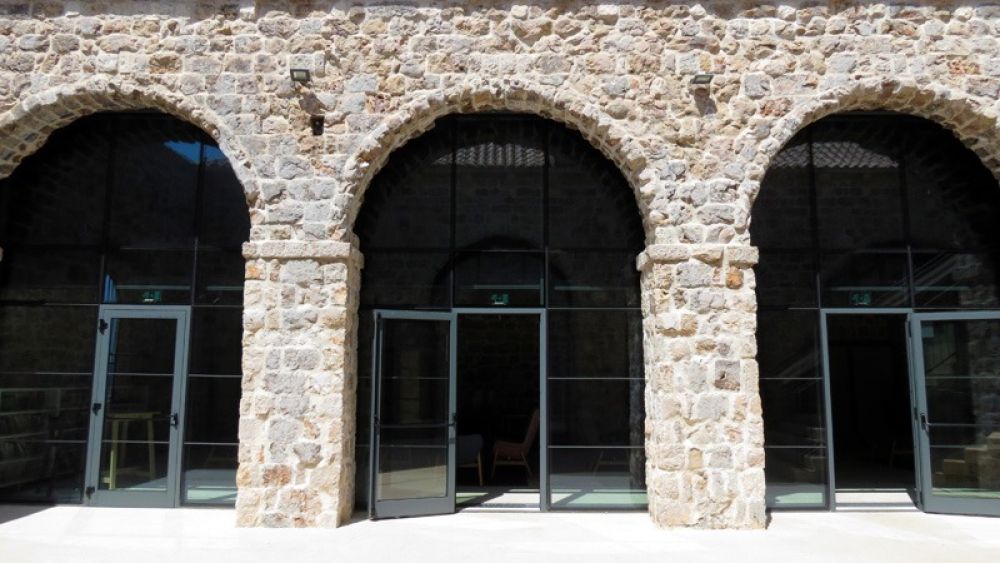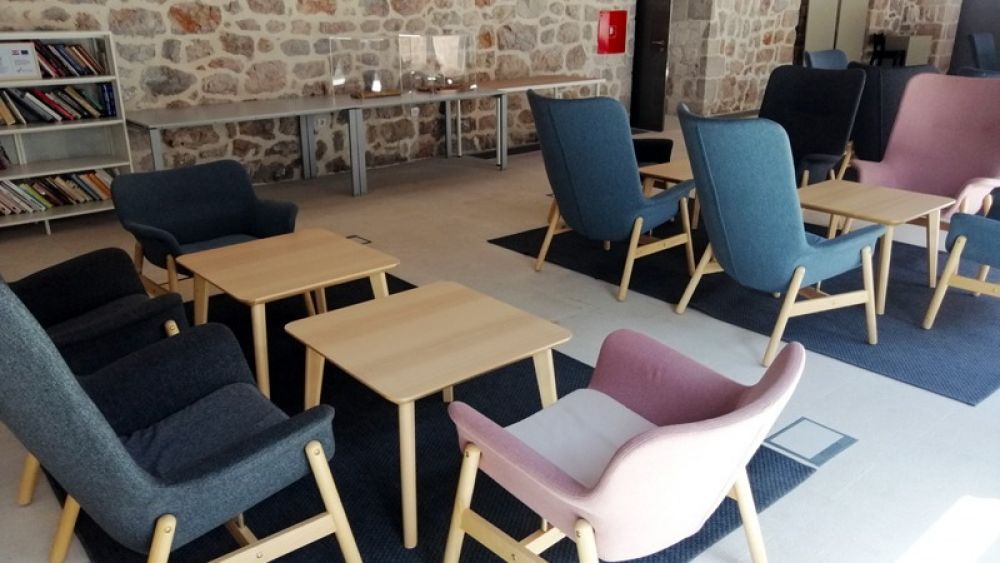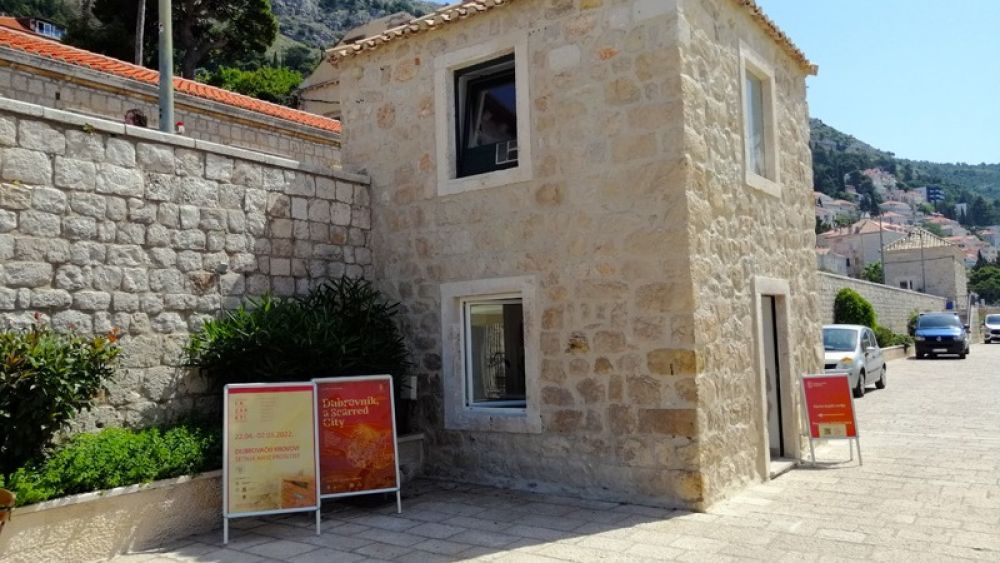 Buy your daily tickets here